A Casual Marin County Gathering Place
Gastropub Restaurant Experience in Tiburon, CA
With its chic gastropub vibe, Tiburon Tavern offers farm-to-table dining and creative New American cuisine. Our menus showcase simple, delicious foods using the finest, seasonal ingredients sourced from the area's farms, gardens, and waters. From outstanding patio seating to fireside dining and a lively bar atmosphere, Tiburon Tavern is an inviting eatery perfect for sharing a meal with family and friends and experiencing the vibrant dining scene that characterizes both the Bay Area and the Napa Valley.
At Tiburon Tavern, we pride ourselves on our sustainable initiatives, which allow us to bring not only the highest quality dishes, but also the most environmentally-friendly ones to the table. We are committed to serving the freshest locally-sourced ingredients in Marin County, which is why we foster relationships with vendors in the community and grow as many fruits and vegetables as we can in our garden. We recycle wherever possible, from trash and organic matter to the oil used in the fryers, as well as cut down on waste by using cloth napkins, bulk condiments, and biodegradable to-go containers.
skip


Tavern Hours & Contact Information
Tiburon Tavern is open for breakfast from 8am to 11am.
Address:
1651 Tiburon Blvd.
Tiburon, CA 94920
Phone:
(415) 435-5996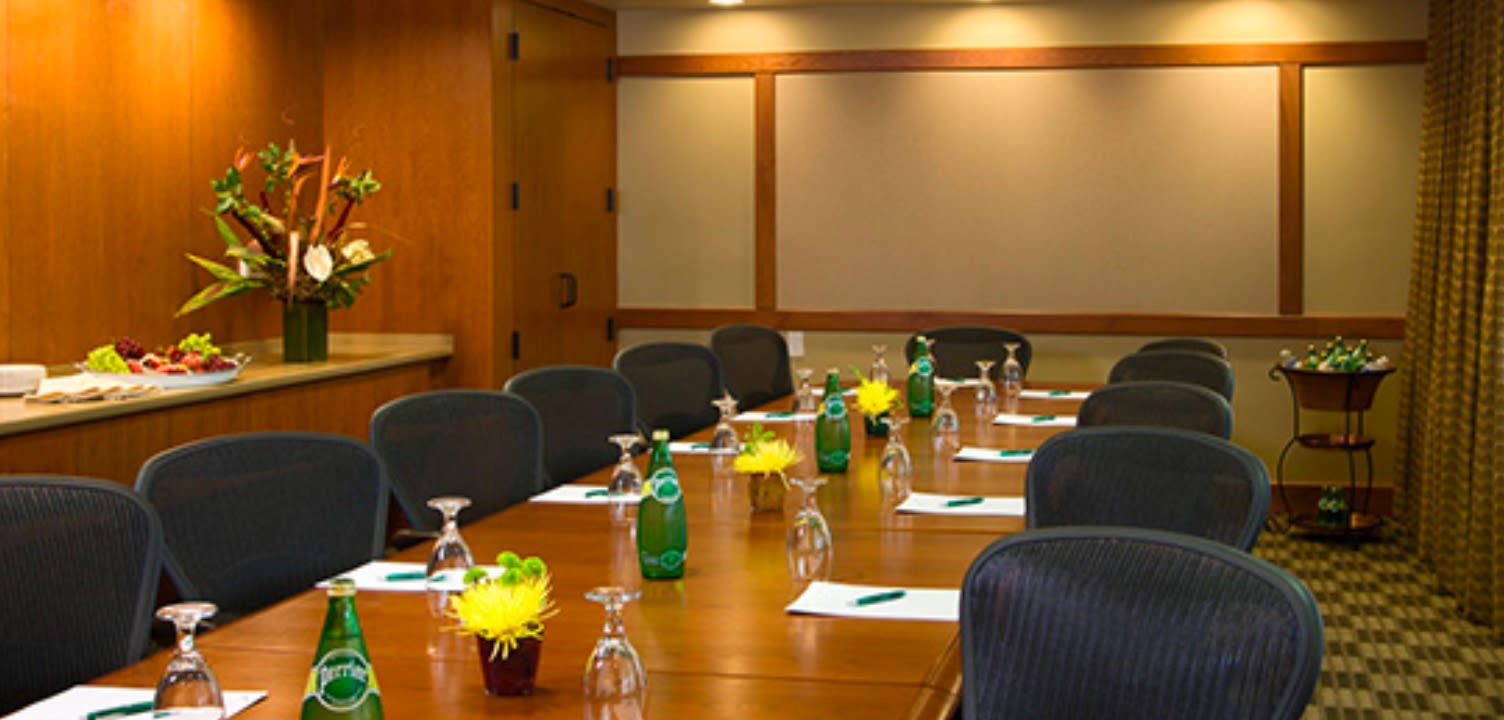 With services of the highest quality and catering by the popular Tiburon Tavern, The Lodge at Tiburon is an excellent choice for events in Marin County.