The Most Charming of Tiburon Hotels
Your San Francisco Bayside Oasis
Just north of San Francisco in a quiet sailing town on the Tiburon Peninsula, The Lodge at Tiburon is set on 3 beautiful acres in Marin County and combines rustic charm, upscale comforts, and stately accommodations for a stay rooted in both outdoor adventure and urbane enjoyment.
DINE
Inspired by recipes and creations of world's best chefs
Tiburon Tavern
Tiburon Tavern is proud to offer sustainable seafood and meat and poultry that is all naturally raised and from small farms. We serve as much organic produce as possible. Tiburon Tavern is perfect for a romantic meal or large groups, we recommend reservations. We hope to create many more happy and special memories here.
Special Events at The Lodge at Tiburon
The Lodge at Tiburon is the ideal venue for corporate retreats, destination meetings, conferences, and team-building activities.
Learn More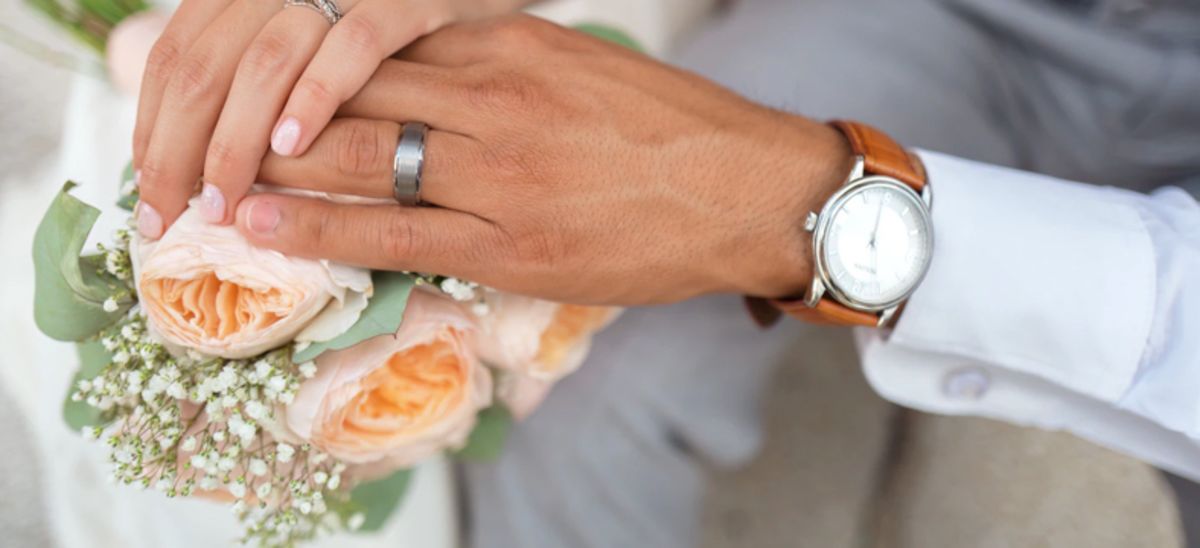 Weddings and social events
Dramatic views of the Tiburon Peninsula make for a picturesque wedding backdrop in a lodge nestled among the hills of Marin County.
Learn More
skip Map section