San Francisco Bay Area Activities
Explore the Stunning Bay Area
Tiburon is just 15 minutes north of the Golden Gate Bridge and 20 minutes away from popular San Francisco attractions. Hop aboard the Blue and Gold fleet ferry, only steps from our Tiburon hotel, for a scenic 20-minute trip across the Bay to San Francisco's iconic Fisherman's Wharf.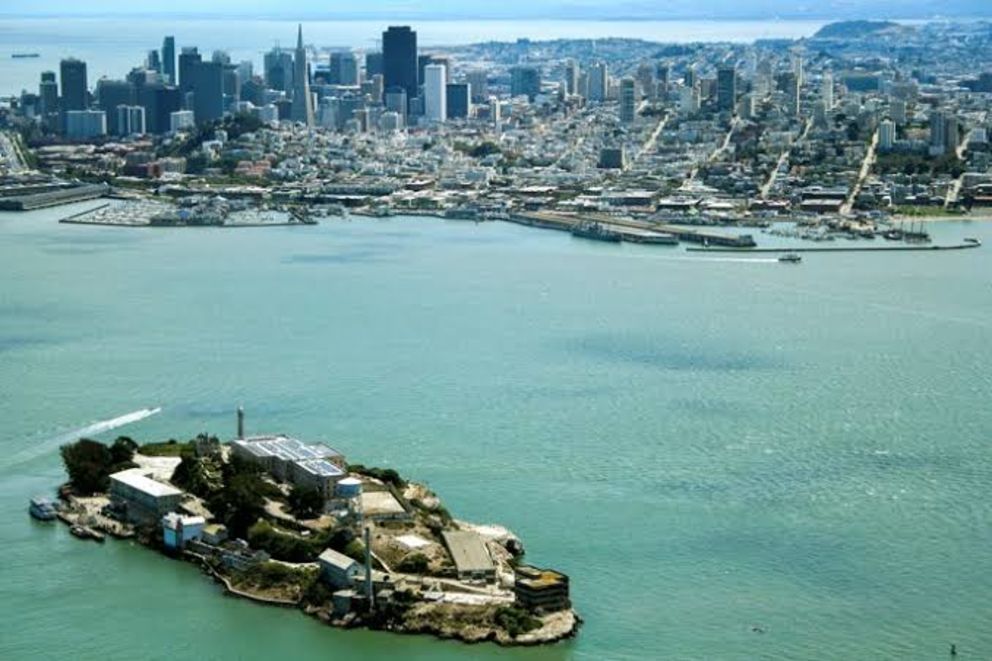 Alcatraz
The popular Alcatraz Island tour includes a visit to the U.S. Army fort, the West Coast's first lighthouse, and the infamous federal penitentiary that was completely off limits to the public for a long period of time. Guests can enjoy a cultural history tour and take a look at the island's beautiful natural gardens, tide pools, and spectacular bay views.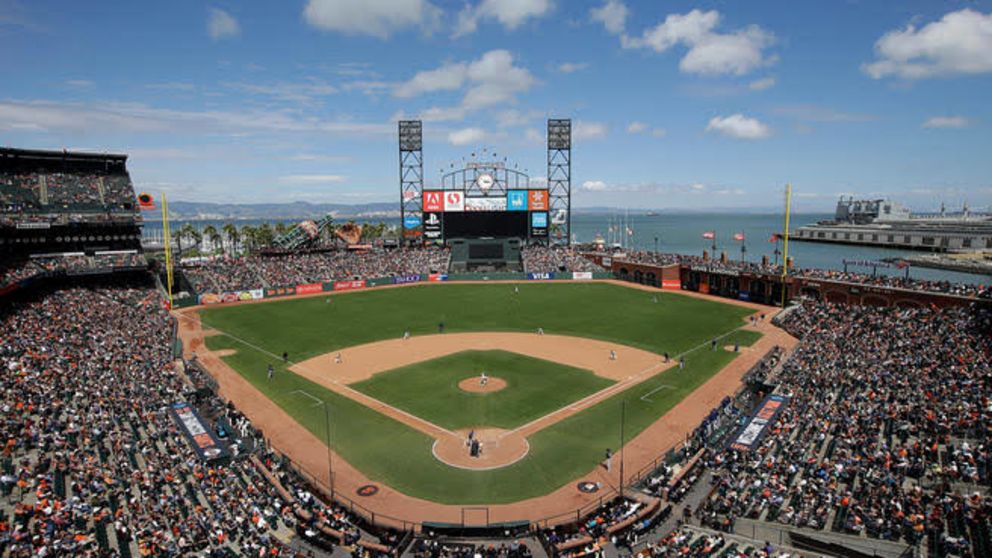 Oracle Park
Oracle Park is home to the MLB San Francisco Giants and offers one of the country's best baseball park experiences.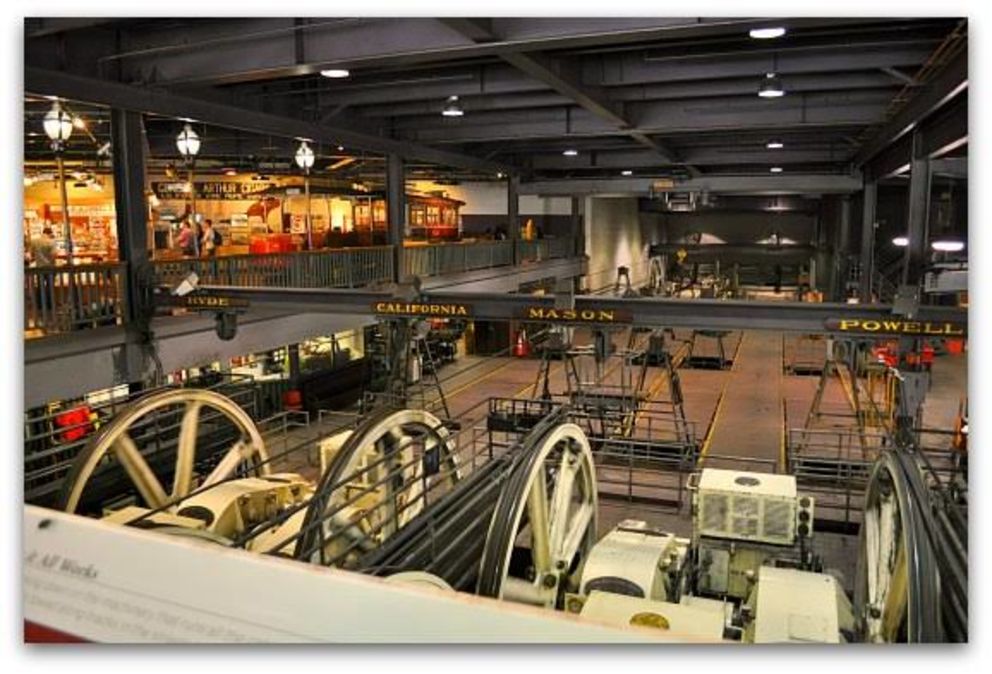 Cable Car Museum
The Cable Car Museum provides historical perspective and insight into the daily operations of today's system.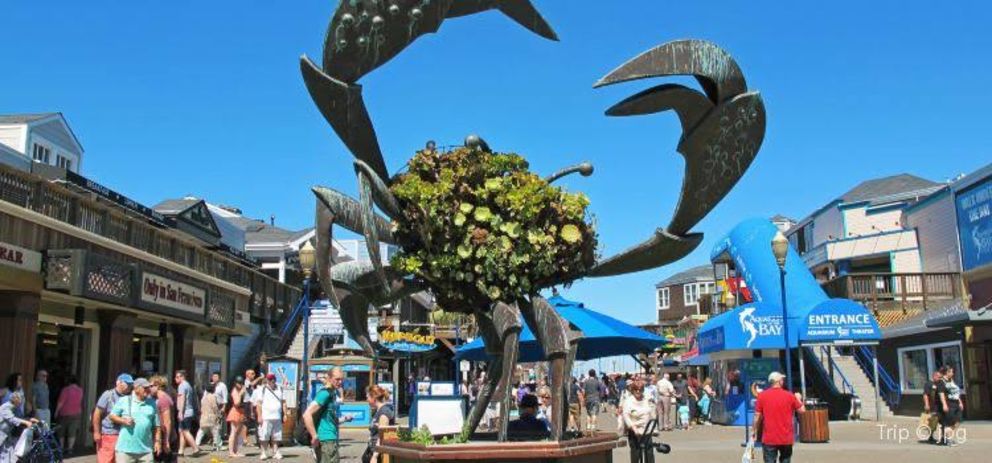 Pier 39
There is something for everyone at Pier 39, one of San Francisco's premier attractions along Fisherman's Wharf. Pier 39 is a festival marketplace with more than 110 stores, 13 bay view restaurants, and a variety of fun-filled attractions for all ages. Pier 39 is home to the world-renowned sea lions, street performers, and live daily entertainment.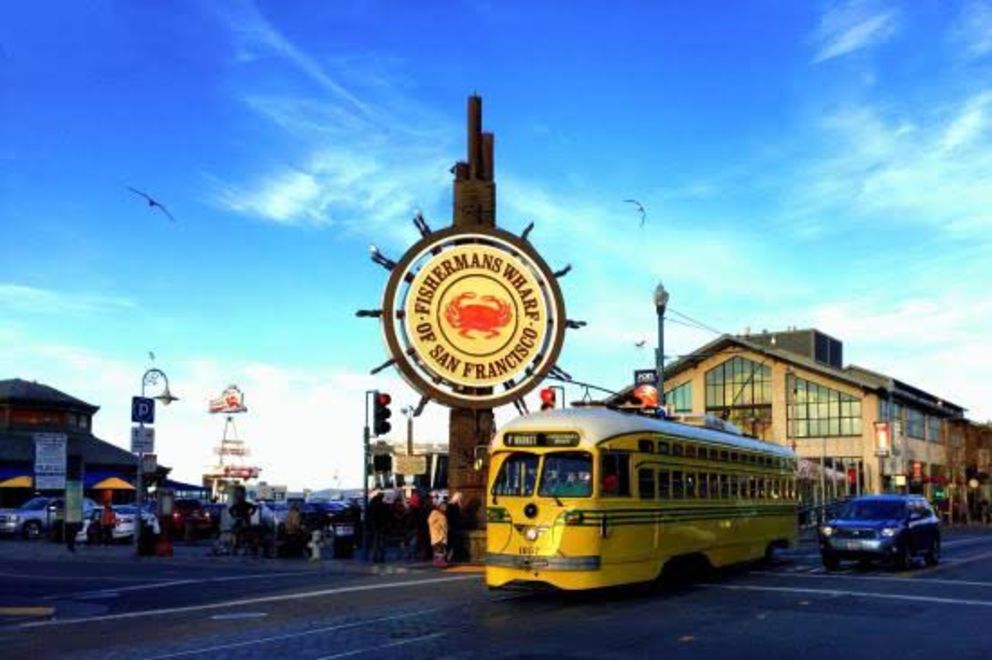 Fisherman's Wharf
San Francisco's most popular destination, Fisherman's Wharf is known for its historic waterfront, delicious seafood, spectacular sites, and unique shopping.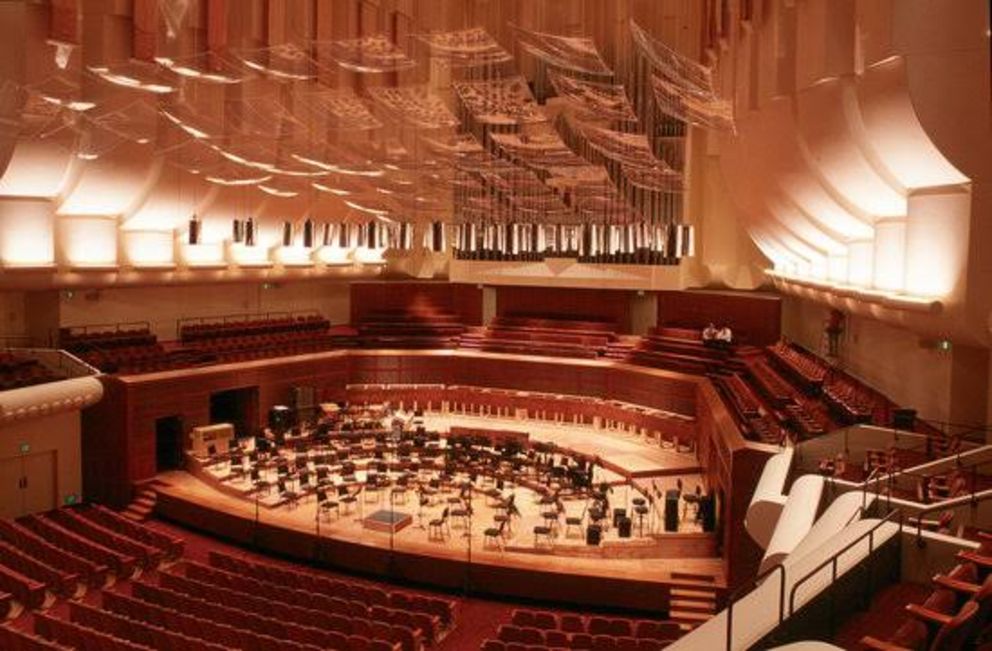 San Francisco Symphony
Under the direction of Michael Tilson Thomas, who assumed his post as Music Director in September 1995, the San Francisco Symphony has won some of the world's most prestigious recording awards. These awards include Japan's Record Academy Award, France's Grand Prix du Disque, Britain's Gramophone Award, the United States' Grammy for Carmina Burana, Brahms's German Requiem, and scenes from Prokofiev's Romeo and Juliet.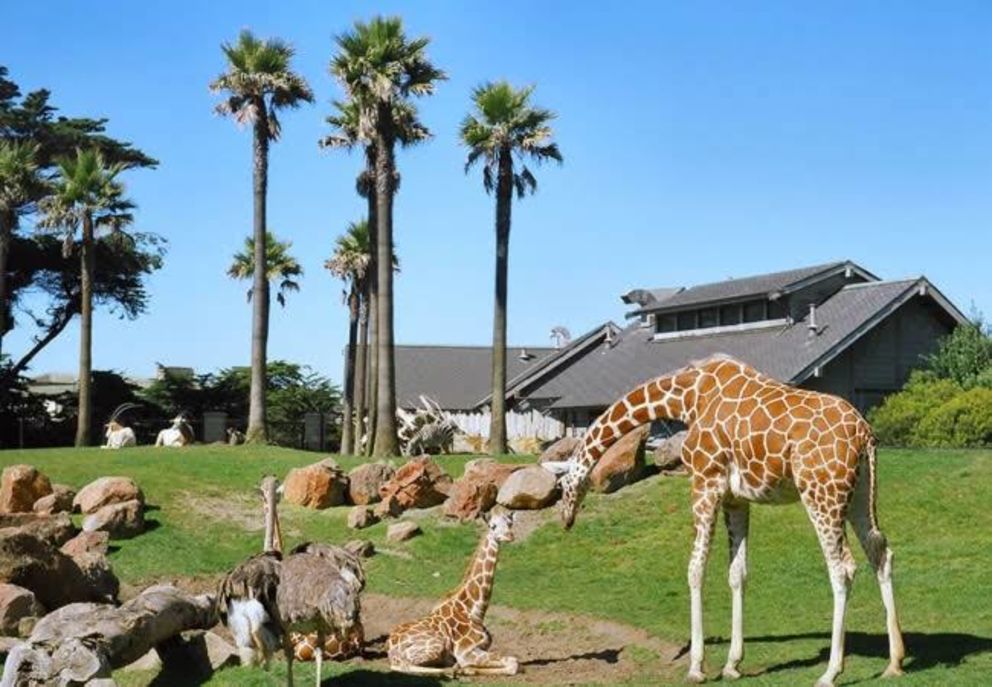 San Francisco Zoo
The San Francisco Zoo is the largest zoological park in Northern California and one of the Bay Area's most popular cultural and recreational attractions. The zoo is home to over 250 species of exotic and domestic mammals, birds, reptiles, amphibians, fish, and invertebrates.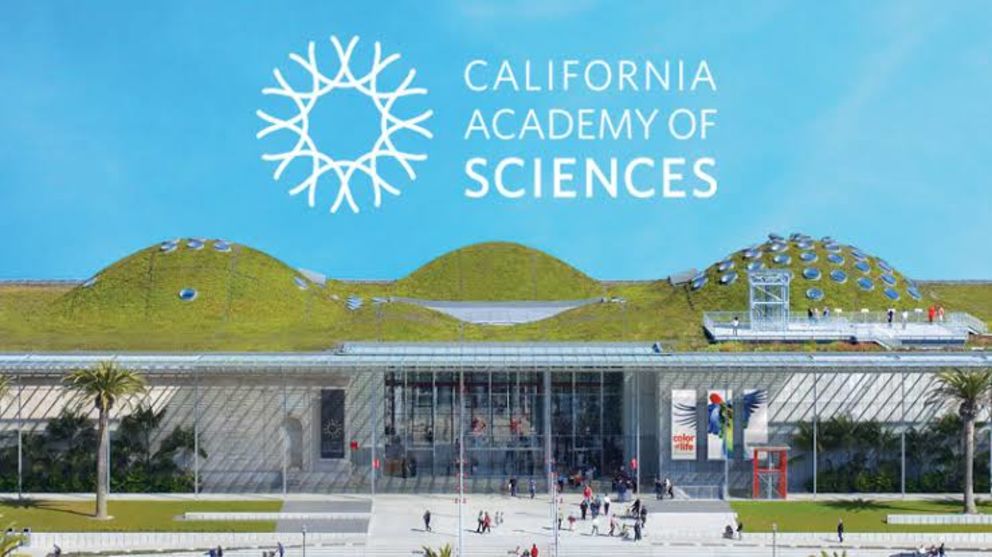 California Academy of Sciences
Take a deep sea dive without getting wet, explore the stars in the middle of the day, track wild African animals, explore Wild California, ride an earthquake, and travel 3 billion years back in time at the California Academy of Sciences, located within Golden Gate Park. The Park is also home to the Steinhart Aquarium, Morrison Planetarium, and the Natural History Museum.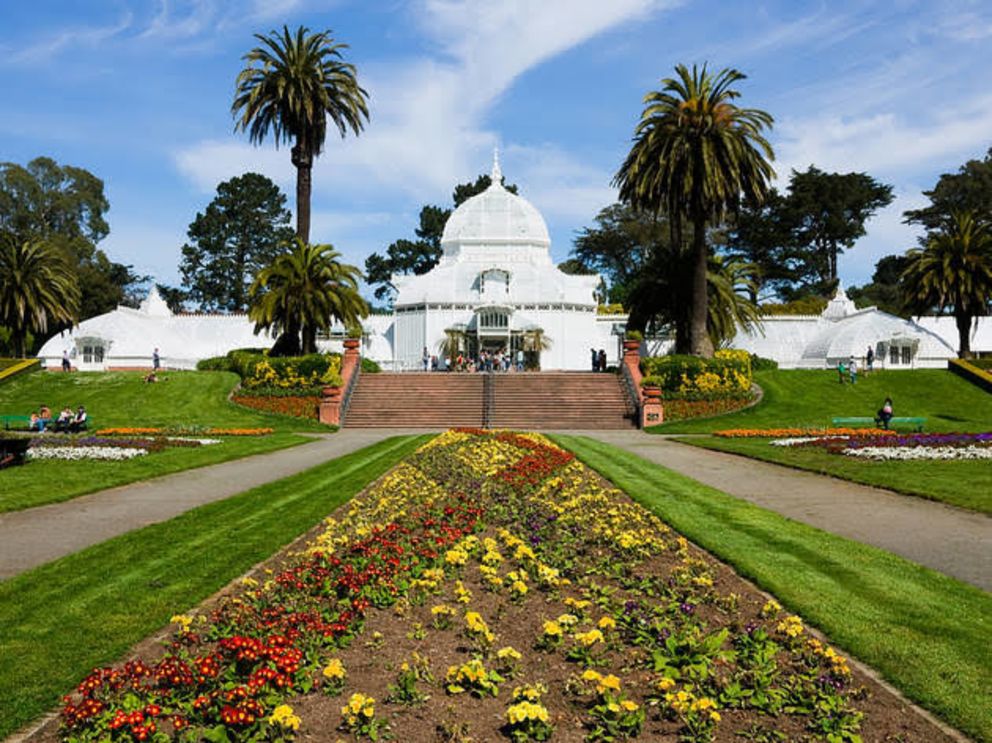 Golden Gate Park
The wonderful Golden Gate Park includes hundreds of gardens and attractions connected by wooded paths and paved roads. Highlights of Golden Gate Park include the Japanese Tea Garden, the Conservatory of Flowers, San Francisco Botanical Garden, Strawberry Hill, and Stow Lake.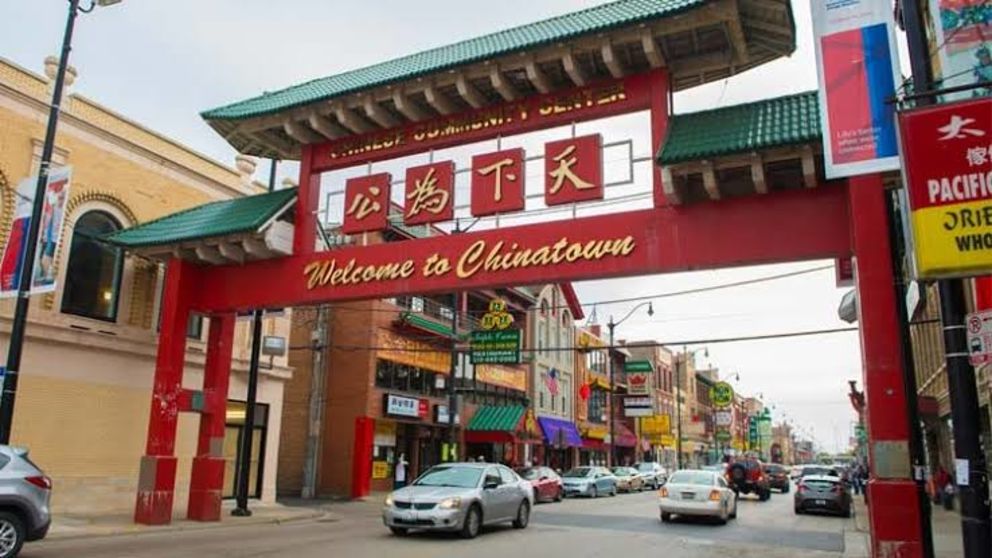 Chinatown
San Francisco is home to the nation's largest Chinatown, complete with restaurants, grocers, fishmongers, tea sellers, herbalists, noodle parlors, and much more.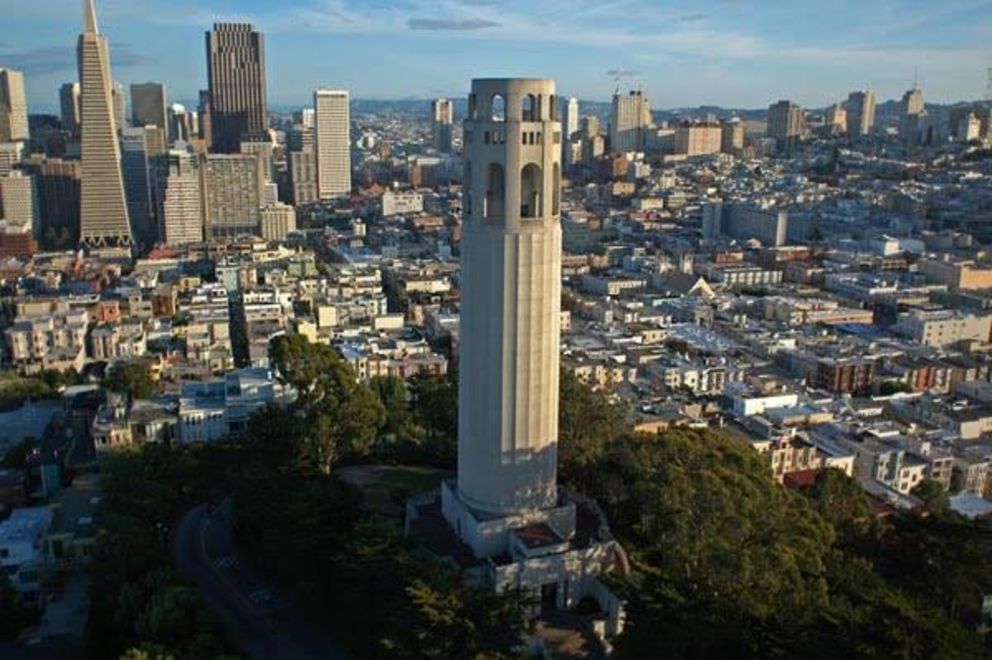 Coit Tower
Sitting atop Telegraph Hill, Coit Tower offers breathtaking panoramic Bay Area and city views. Visitors will see a bit of San Francisco in the 1930s preserved in its murals.
Union Square
Union Square is one of the city's three original parks and is now ringed with elegant shops and restaurants. The Powell cable car line begins about a block away and the Theatre District is a short walk away.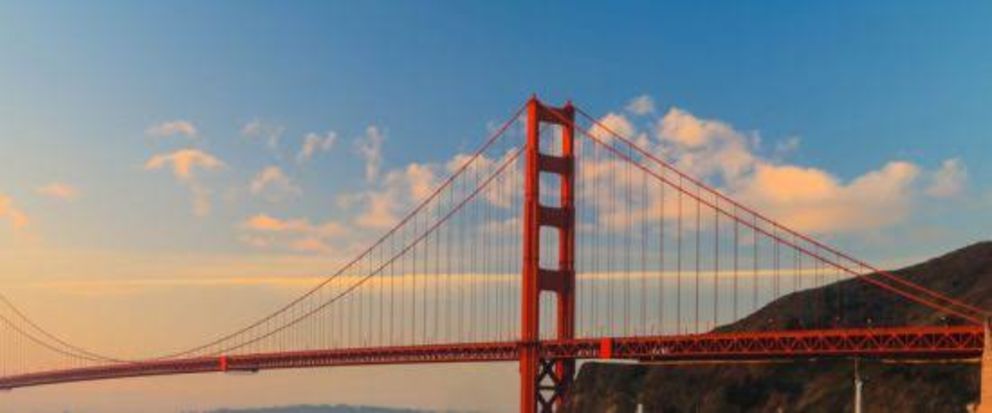 Golden Gate Bridge
This national landmark is one of the most photographed bridges in the world and is often half-veiled by the city's trademark rolling fog. The 1.7 mile bridge is visited by millions of people each year and will welcome your visit to the city by the Bay.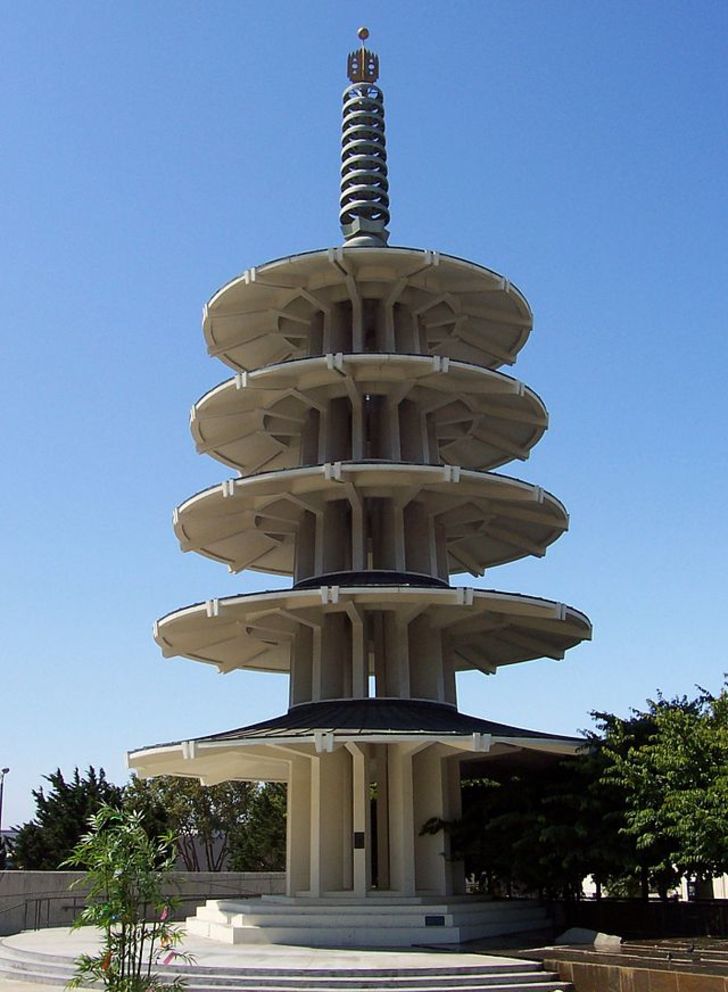 Japantown
With the opening of the Japan Center in 1968, Japantown (Nihonmachi) came into its own as an ethnic showcase in the cosmopolitan tradition of San Francisco. Stretching for three square blocks, bounded by Post, Geary, Laguna, and Fillmore Streets, the complex houses shops, restaurants, art galleries, movie theatres, Japanese baths, travel services, and much more.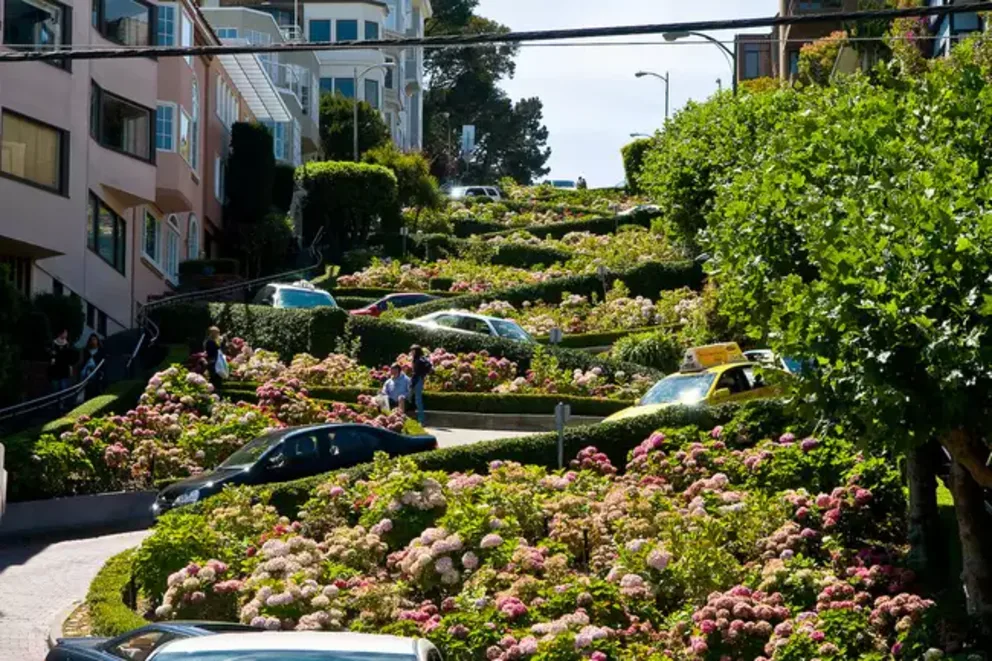 Lombard Street
The "crookedest street" is neither the crookedest street in San Francisco nor the steepest, but it is certainly the most well known. The "crooked" section is a block below Hyde Street.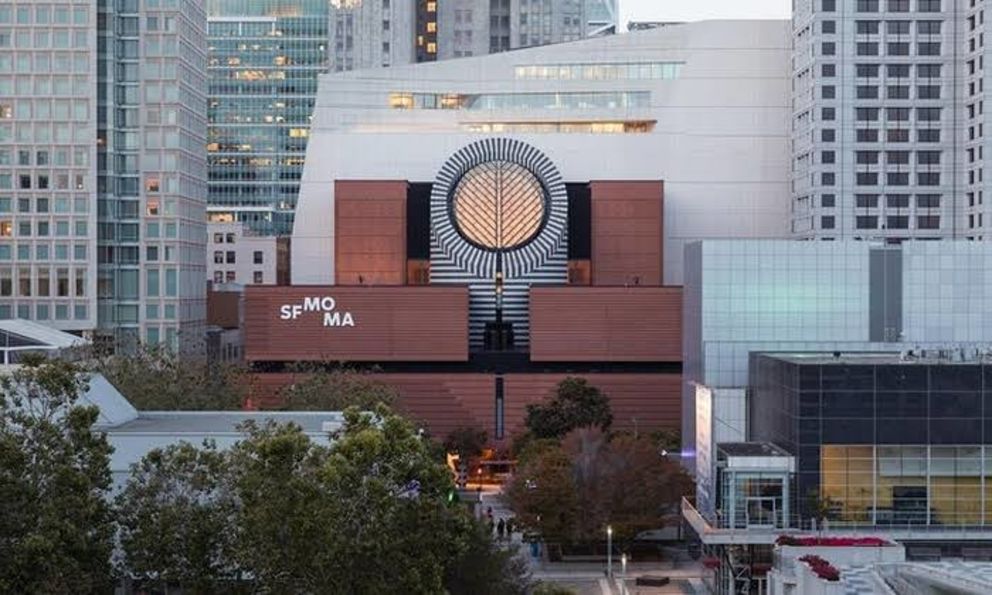 San Francisco Museum of Modern Art
The San Francisco Museum of Modern Art (SFMOMA) is one of the world's most innovative museums of modern and contemporary art. The permanent collection is the West Coast's most comprehensive collection of 20th century art, which includes sculpture, photography, design, architecture, painting, and more.
EXPLORE
Things to Do in Tiburon and Beyond