Marin and San Francisco Golf Courses
Spectacular Settings for Days on the Green
Golf is one of Marin County's greatest pastimes, and for good reason. Marin boasts a number of golf courses located within close proximity to The Lodge at Tiburon that can be enjoyed by golfers of all skill levels.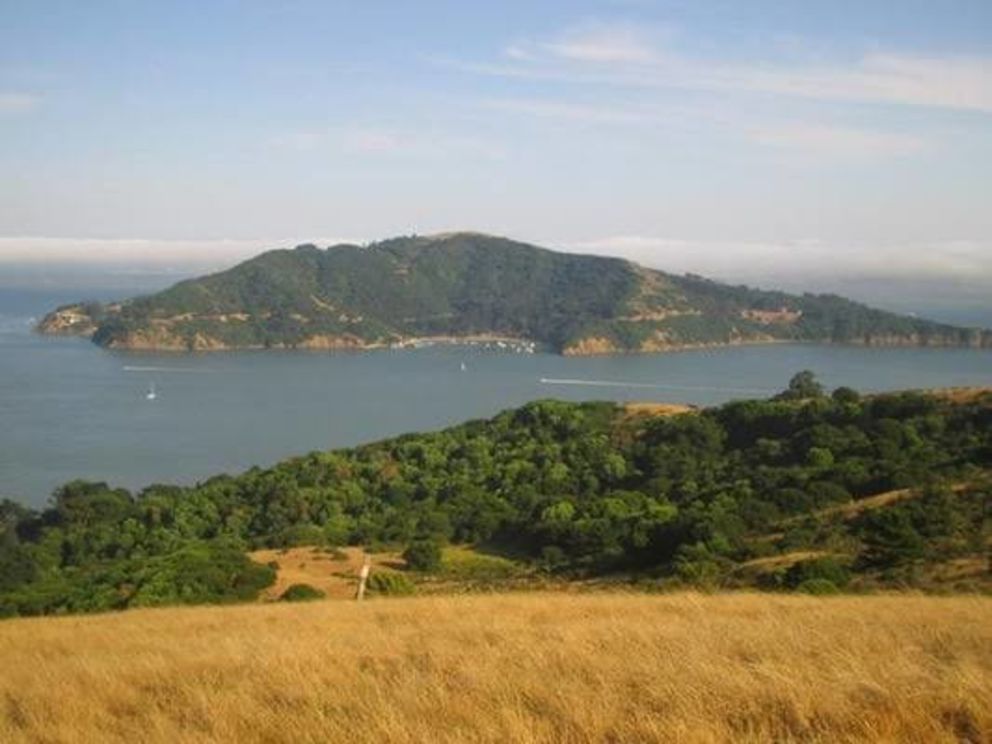 Tiburon Uplands Nature Preserve
he Indian Valley Golf Club is a beautiful 18-hole golf course that is open to the public and is perfect for corporate events, tournaments, and golfers of all skill levels.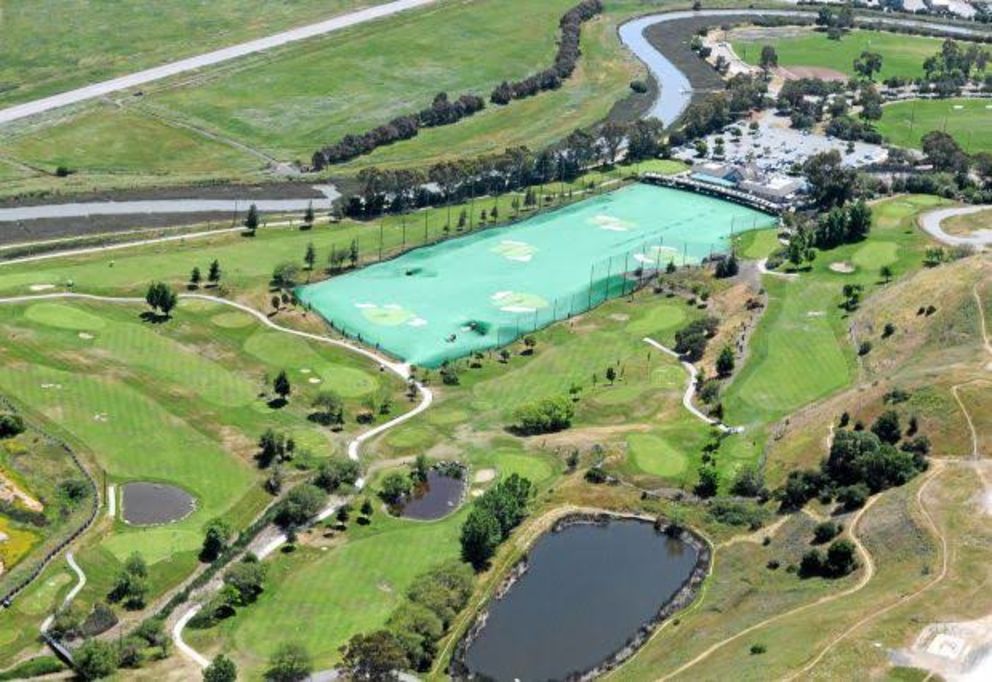 McInnis Park Golf Center
Located in San Rafael, McInnis is one of Marin's finest places to play. McInnis Park Golf Center features dining, a Golf Learning Center, a 9-Hole Course, and Family Fun Center.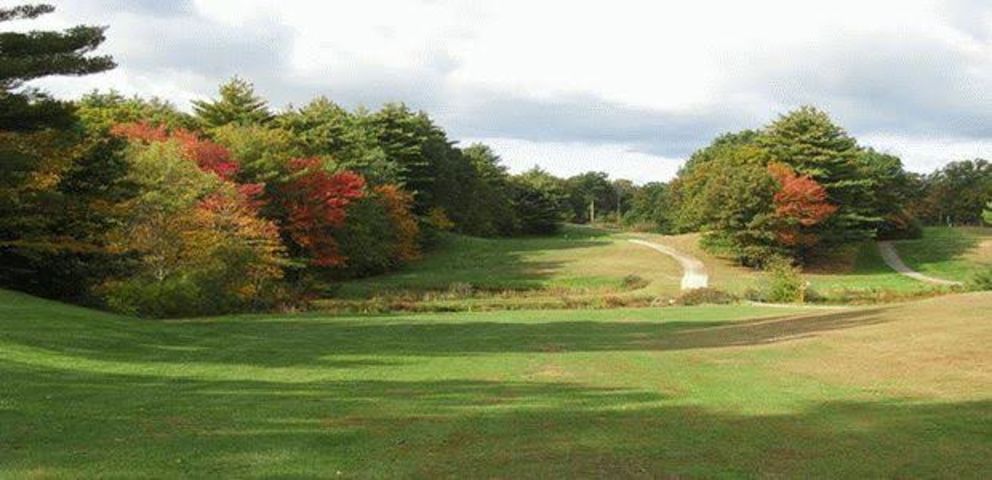 Mill Valley Golf Course
Mill Valley Golf Course's beautiful redwood trees make for a scenic and much sought-after golfing experience. Its nine holes provide a challenge for novice and skilled golfers alike. It is a challenging course with ditches in play on the fairways and trees throughout the course. Additional tees can be used when playing an 18 hole round.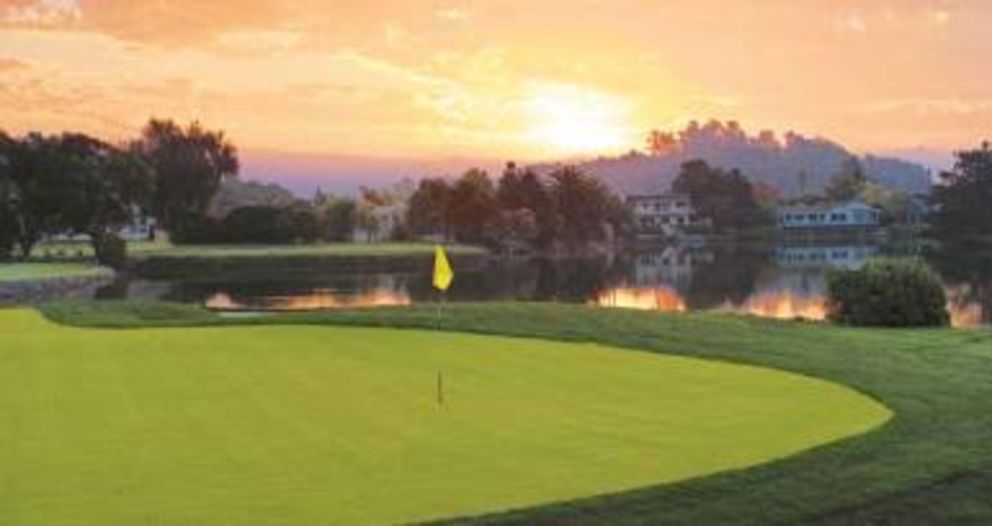 Peacock Gap Golf & Country Club
The 6,359-yard course has plenty of water and scenic fairways lined with trees to challenge golfers of all skill and experience levels. Semi-private but public play accepted.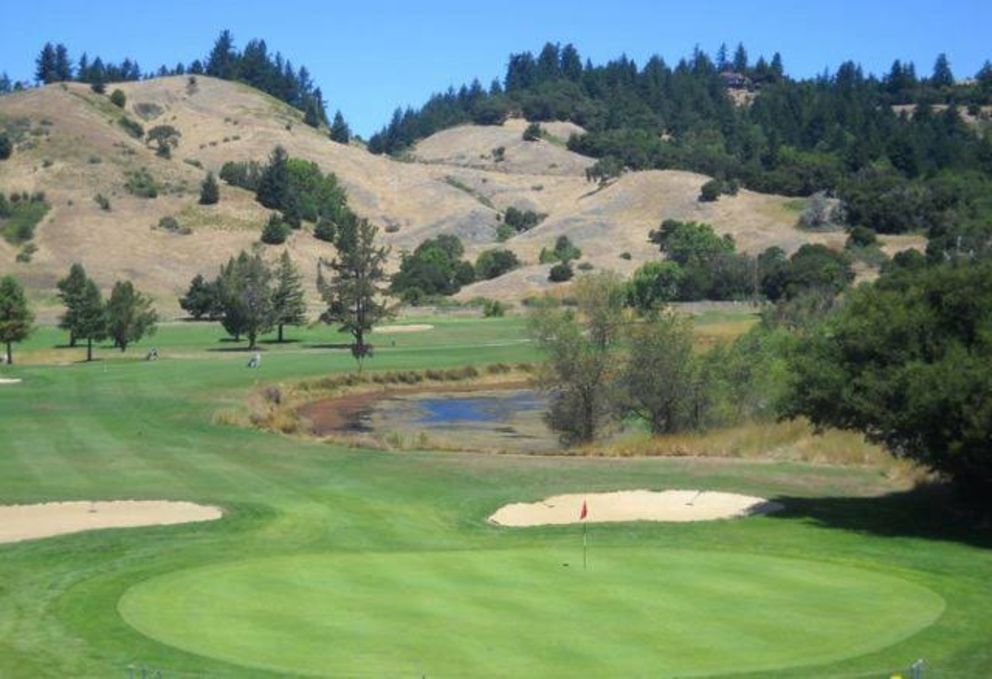 San Geronimo Valley Golf Course
The San Geronimo Valley Golf Course is a world-class 18-hole course that is open to the public seven days a week.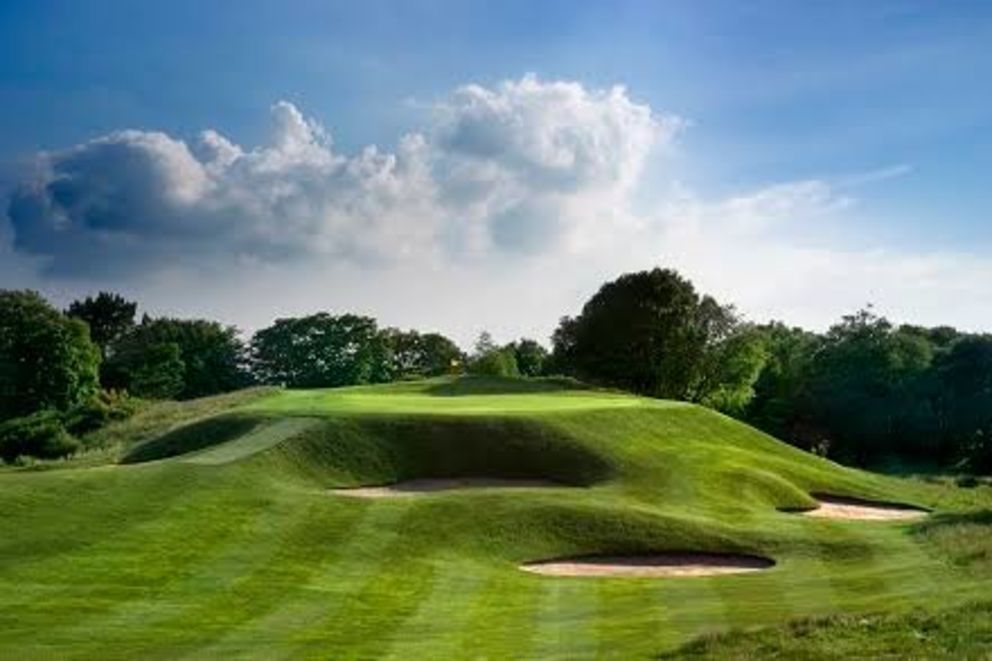 Gleneagles Golf Course
Located in McLaren Park, this challenging par 36 course was designed by John Fleming and opened in 1962. The 3,195 yard-long course is a hidden jewel with beautiful vistas located in the far southern part of the city. This nine-hole course can be played as 18 holes from different tee and pin locations that challenges even the most astute golfer. The course is moderate to heavily forested and located on rolling and sometimes steep hills.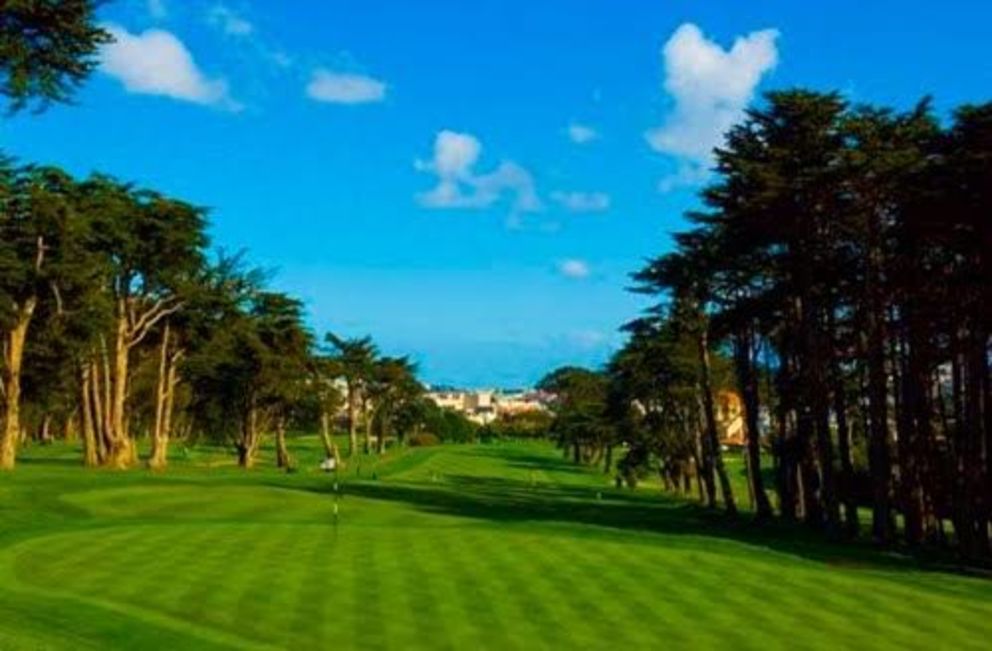 Presidio Golf Course
Centrally located just minutes from downtown San Francisco, the 18-hole course makes for 6,500 yards of challenging golf. It winds through beautiful eucalyptus and Monterey pine trees in the city's trademark hills.
EXPLORE
Things to Do in Tiburon and Beyond