Tiburon Cycling and Hiking Trails
Hike and Cycle in Nature's Playground
Go off-grid orienteering or hike the surrounding trails for spectacular views of the entire region all close to Tiburon. Marin County is home to many natural wonders, including Angel Island, Muir Woods, the Golden Gate National Recreation Area, Point Reyes National Seashore, Mt. Tamalpais, and many more.

Angel Island
This gem of the California State Park system offers panoramic vistas of the entire San Francisco Bay. Sightseers will enjoy picture-postcard views of the Golden Gate Bridge, San Francisco skyline, Marin, and Mt. Tamalpais. A clear day on the island is referred to as a "five bridge day", when hikers can view the Golden Gate, Bay, Richmond/San Rafael, San Mateo, and Dumbarton bridges from the top of Mt. Livermore . Visitors will also enjoy hiking, biking, camping, picnicking, and tram tours. Take the 10-minute ferry ride to the "Jewel of San Francisco Bay". The ferry terminal is just two blocks from the hotel. The last family-owned ferry and sightseeing service in San Francisco Bay, in operation since 1959, has a ferry leaving approximately every hour. Call for exact schedule.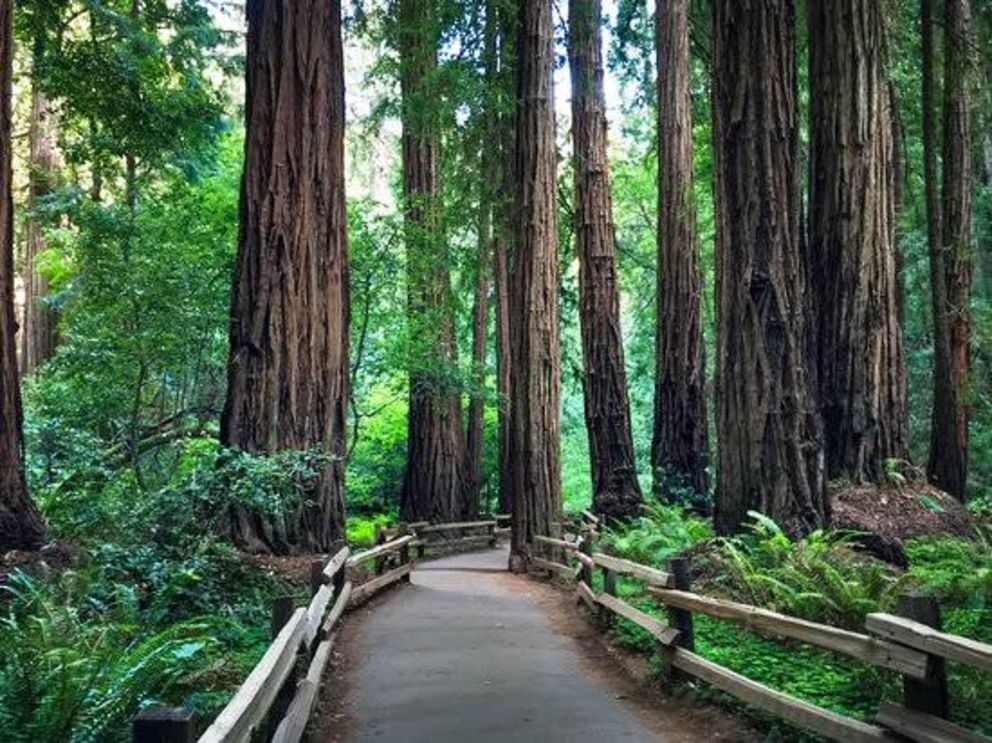 Muir Woods
The National Monument preserves the last old growth coast redwood forest in the San Francisco Bay Area. The forest supports a surprising abundance of plant and animal life, from the coast redwood (the tallest type of tree on Earth), to delicate trilliums. Marked paths show interpretive displays of the magnificent setting and guests can enjoy bird watching, nature walks, and much more in this breathtaking forest refuge. Make sure to reserve your parking spot in advance. The Lodge at Tiburon provides top rated Muir Woods lodging in Marin County.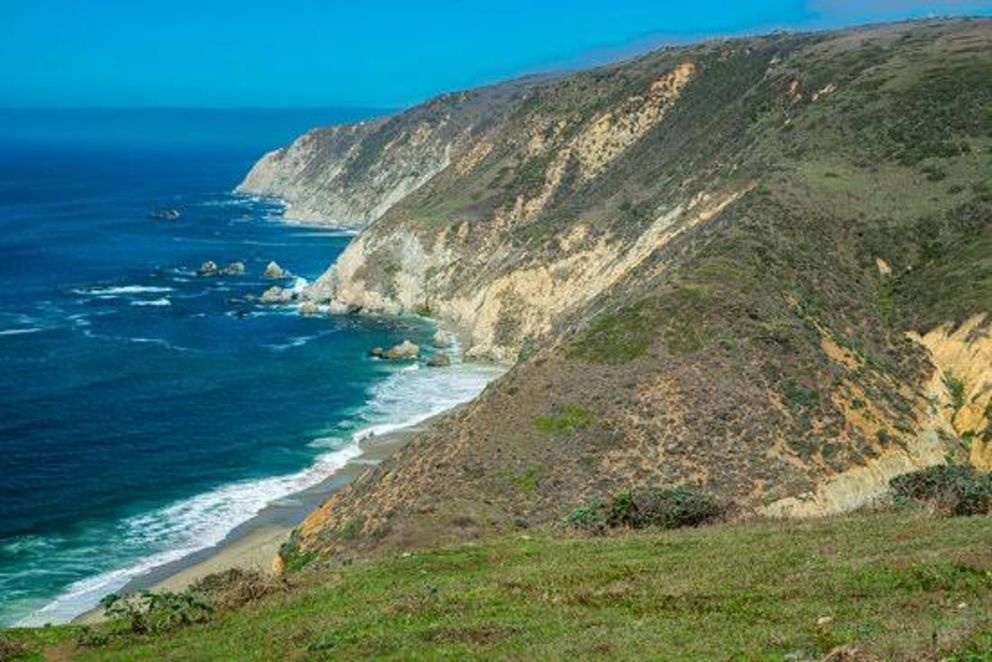 Point Reyes
Natural beauty surrounds you at the Point Reyes National Seashore, with more than 70 miles of trails for hiking and biking woven through open pastures, rugged ridges, and coastal cliffs in this 70,000-acre wilderness area. Between January and March, whale watching is a major draw to Point Reyes.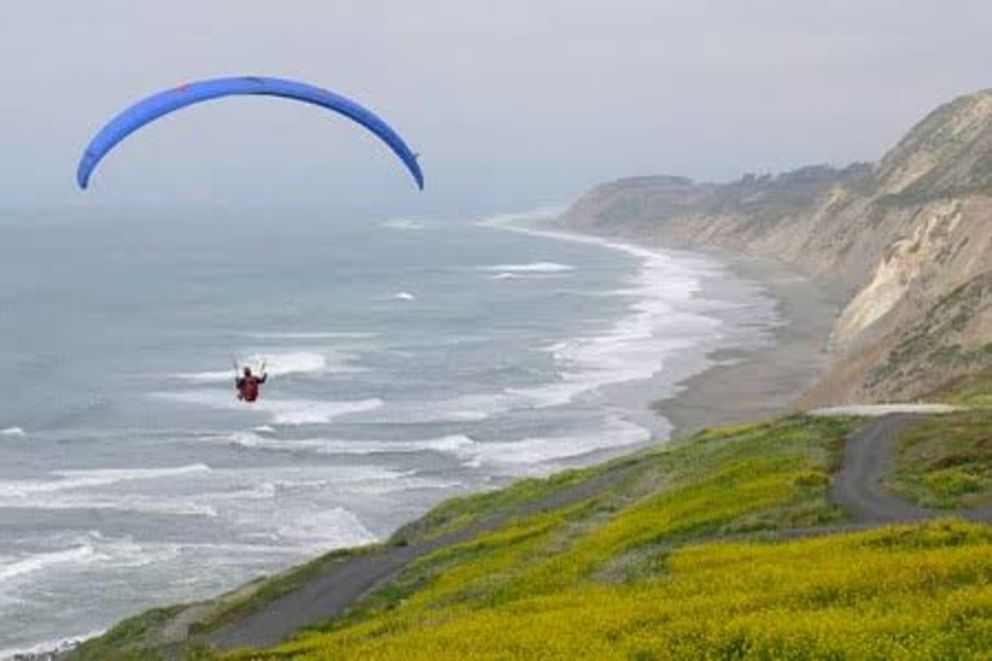 Mount Tamalpais State Park
For more than a century, visitors have enjoyed the spectacular mountain towering over the bay north of the Golden Gate Bridge. The view from Mt. Tamalpais State Park spans the entire bay region, from the sloping hills of the East Bay to the jagged peaks of the Farallon Islands about 30 off the coast.
Blackie's Pasture
Great place to bring the kids with your bikes or walk your dog. This multi-use path offers free parking, a large playground, sports field and a beautiful landscaped pathway that wraps around Tiburon. Enjoy a picnic here or watch the migrating birds from benches along the path.
EXPLORE
Things to Do in Tiburon and Beyond