Things to Do in Tiburon, CA, and Beyond
Known for its breathtaking beauty, rich history, and proximity to San Francisco and the surrounding Bay Area, Tiburon is a coastal enclave overflowing with charming, small-town treasures and monumental natural landscapes.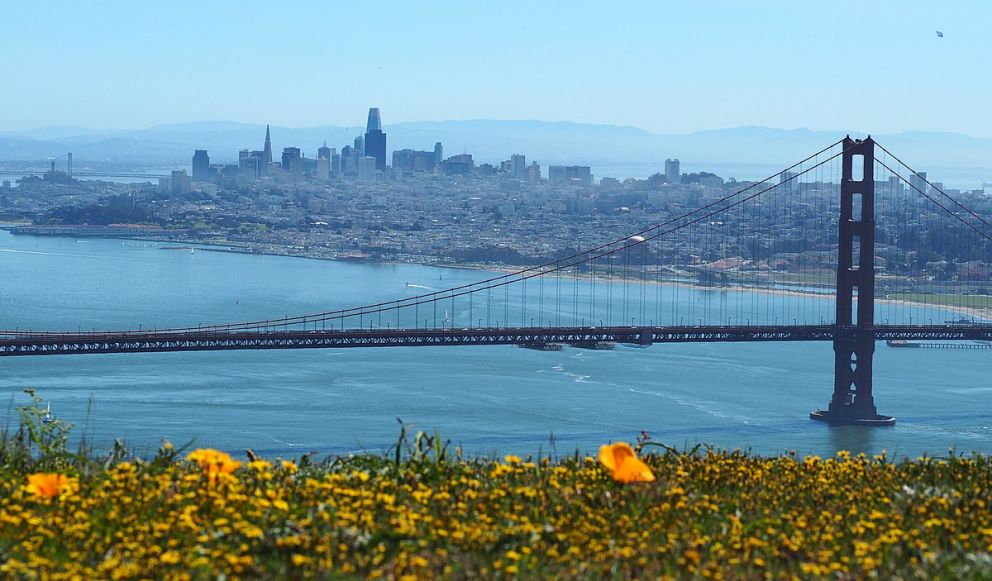 San Francisco
Tiburon is only 15 minutes north of the Golden Gate Bridge and 20 minutes from the exciting attractions of downtown San Francisco. Just steps away from our Tiburon hotel, catch the Blue and Gold fleet ferry for a scenic 20-minute trip across the Bay directly to Pier 41 on San Francisco's Fisherman's Wharf.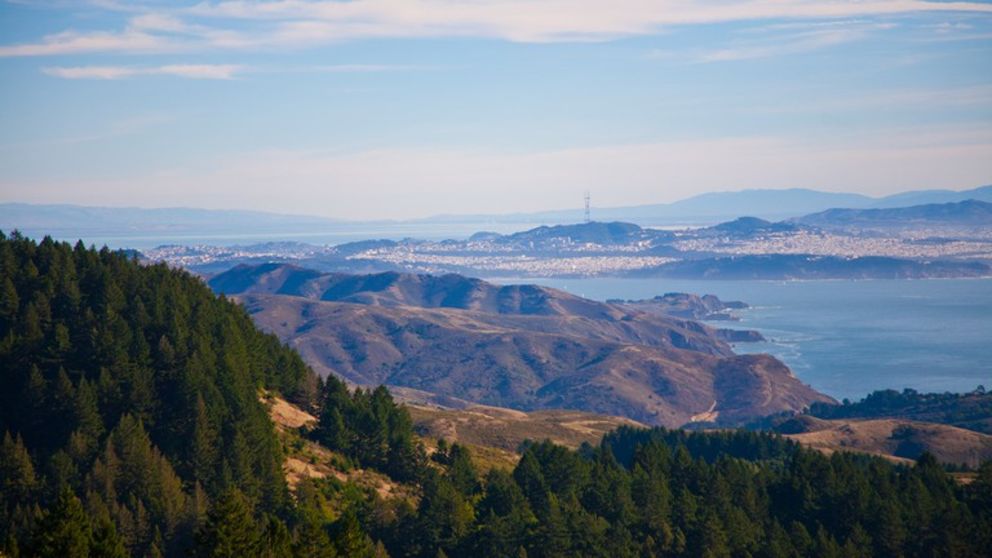 Mount Tamalpais State Park
For more than a century, visitors have enjoyed the spectacular mountain towering over the bay north of the Golden Gate Bridge. The view from Mt. Tamalpais State Park spans the entire bay region, from the sloping hills of the East Bay to the jagged peaks of the Farallon Islands about 30 miles off the coast.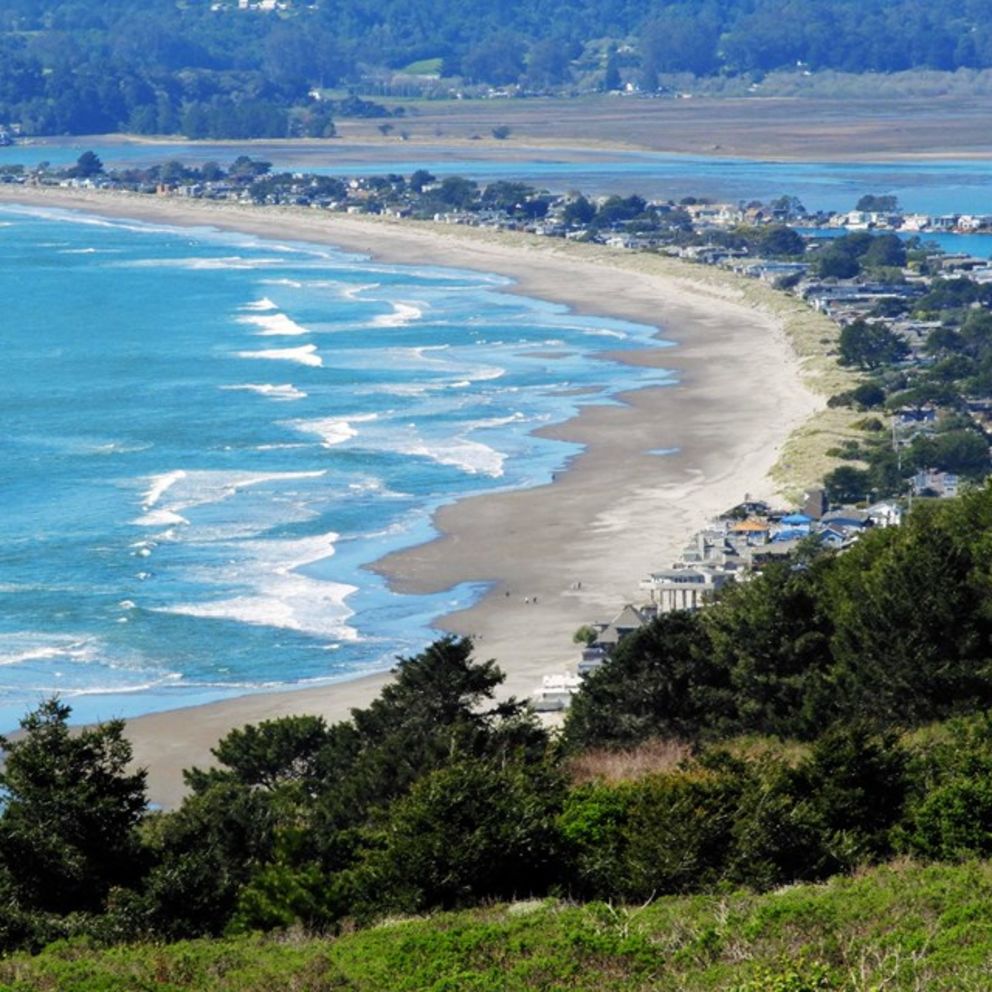 Stinson Beach
From sunbathing to hang gliding, surfing to hiking, and biking to volleyball, there is never a shortage of fun seaside activities at Stinson Beach. Regardless of your interests, everyone can find something to get excited about at this picturesque beach. Enjoy them all while you stay at The Lodge at Tiburon, one of the coziest hotels in Marin County.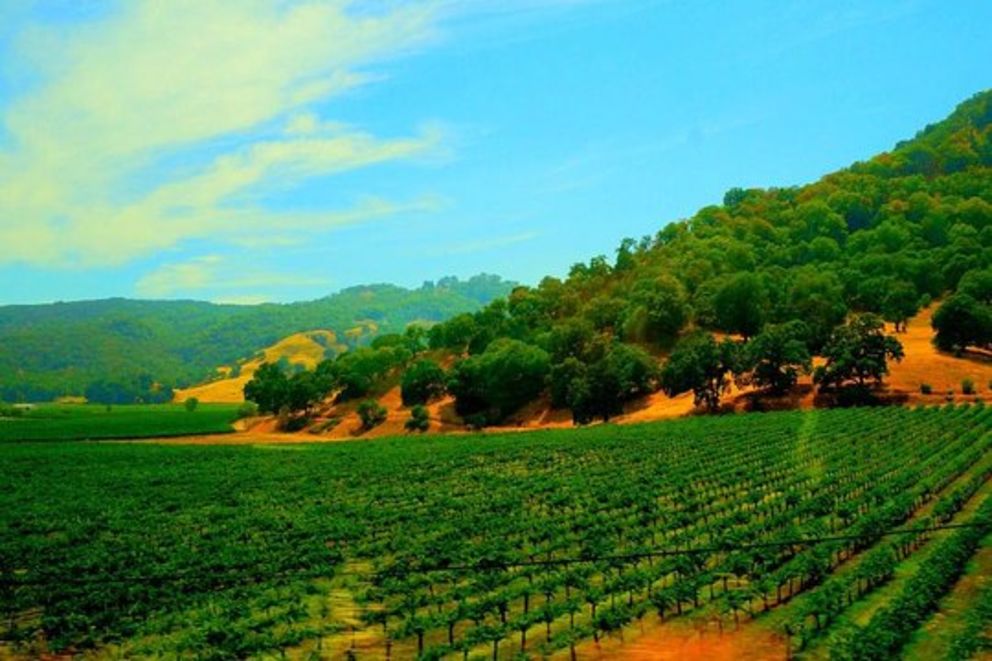 Napa Valley and Sonoma Valley
Tiburon is only 35 minutes from Sonoma and 50 minutes from Napa. With countless restaurants and world famous wineries, the famous wine regions are an ideal destination for visitors looking to experience some of the finest epicurean delights Northern California has to offer.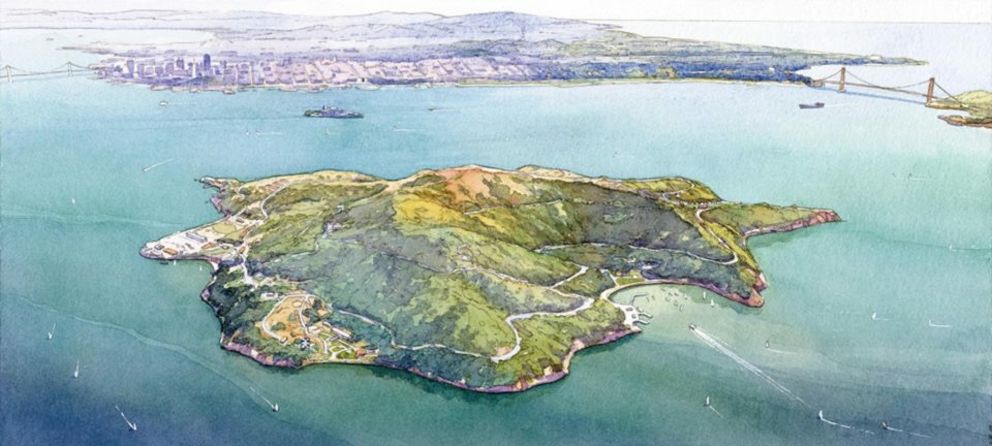 Angel Island
This gem of the California State Park system offers panoramic vistas of the entire San Francisco Bay. Sightseers will enjoy picture-postcard views of the Golden Gate Bridge, San Francisco skyline, Marin, and Mt. Tamalpais. A clear day on the island is referred to as a "five bridge day", when hikers can view the Golden Gate, Bay, Richmond/San Rafael, San Mateo, and Dumbarton bridges from the top of Mt. Livermore. Visitors will also enjoy hiking, biking, camping, picnicking, and tram tours. Take the 10-minute ferry ride to the "Jewel of San Francisco Bay". The ferry terminal is just two blocks from the hotel. The last family-owned ferry and sightseeing service in San Francisco Bay, in operation since 1959, has a ferry leaving approximately every hour. Call for exact schedule.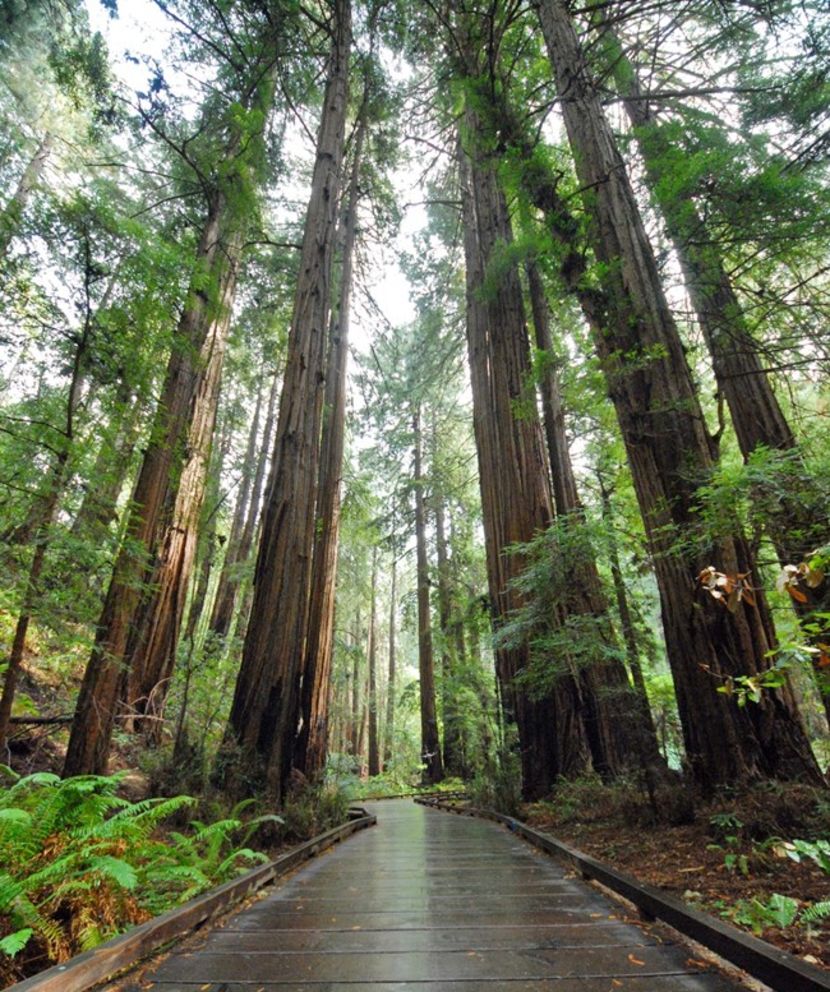 Muir Woods
The National Monument preserves the last old growth coast redwood forest in the San Francisco Bay Area. The forest supports a surprising abundance of plant and animal life, from the coast redwood (the tallest type of tree on Earth), to delicate trilliums. Marked paths show interpretive displays of the magnificent setting and guests can enjoy bird watching, nature walks, and much more in this breathtaking forest refuge. Make sure to reserve your parking spot in advance. The Lodge at Tiburon provides top-rated Muir Woods lodging in Marin County.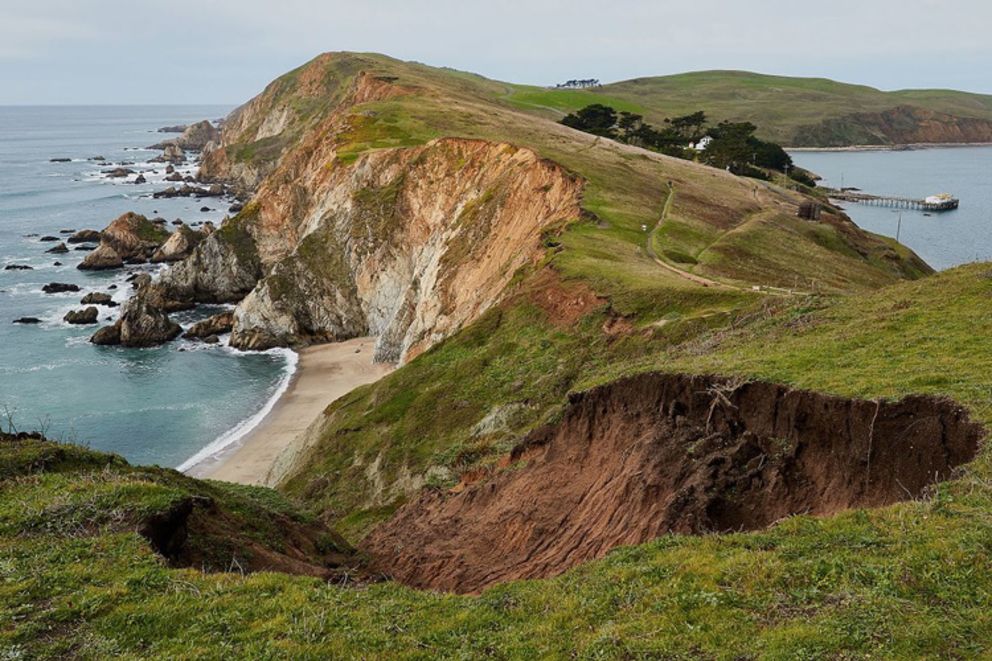 Point Reyes
Natural beauty surrounds you at the Point Reyes National Seashore, with more than 70 miles of trails for hiking and biking woven through open pastures, rugged ridges, and coastal cliffs in this 70,000-acre wilderness area. Between January and March, whale watching is a major draw to Point Reyes.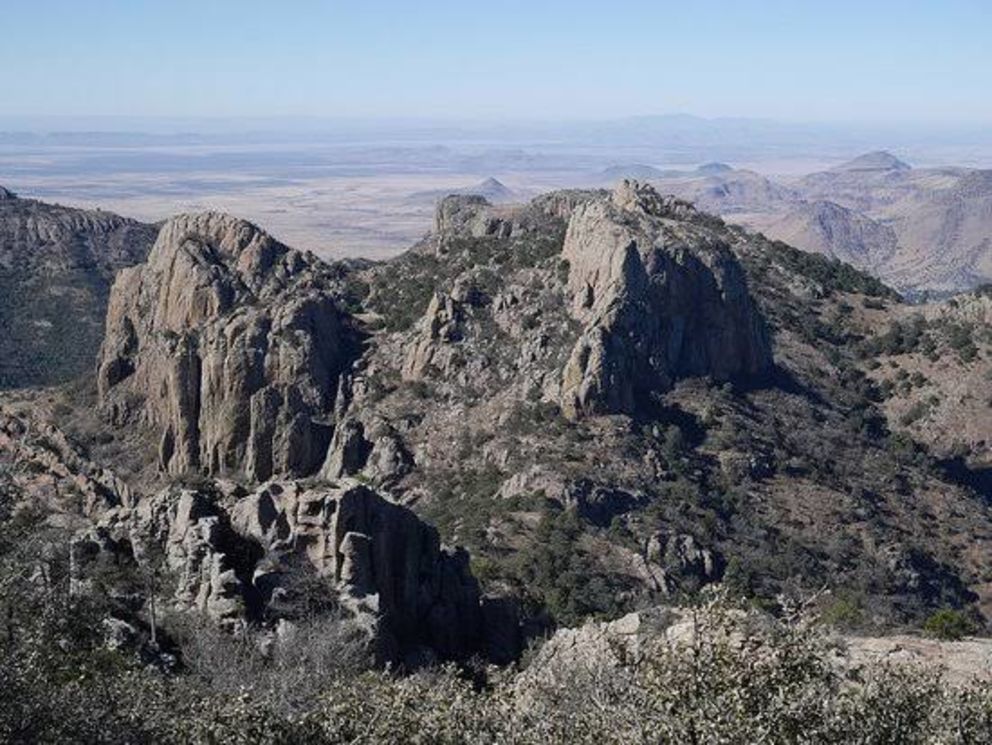 Mt. Livermore
The exhilarating hike to the summit of Mt. Livermore (781 feet) provides visitors with magnificent views of Marin County, San Francisco and the Golden Gate.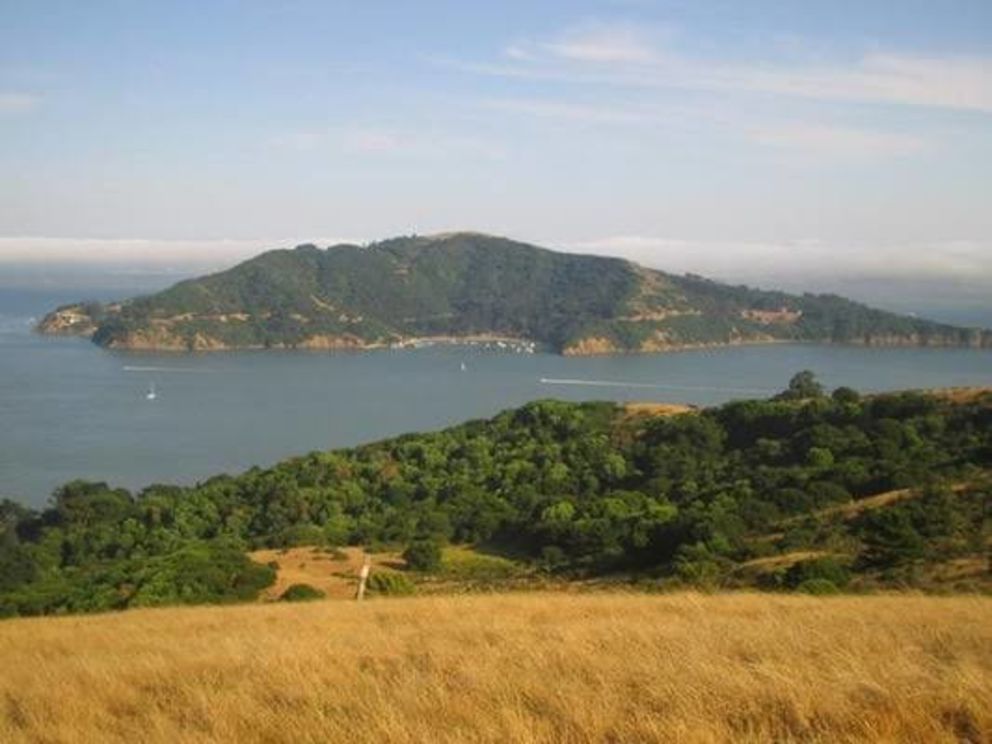 Tiburon Uplands Nature Preserve
The Preserve is a tiny parcel tucked into a canyon along a quiet stretch of Paradise Drive. One short 0.7 mi loop takes a hiker through the dark forests of California bay, exposed stretches of chaparral, and small pockets of grassland. Although it's small, the preserve is a great choice for a quick walk or a leisurely wildflower hike. You could combine a springtime visit to Tiburon Uplands with treks at nearby Old St. Hilary's and Ring Mountain Open Space Preserves, for a day of wildflower hunting on the Tiburon peninsula.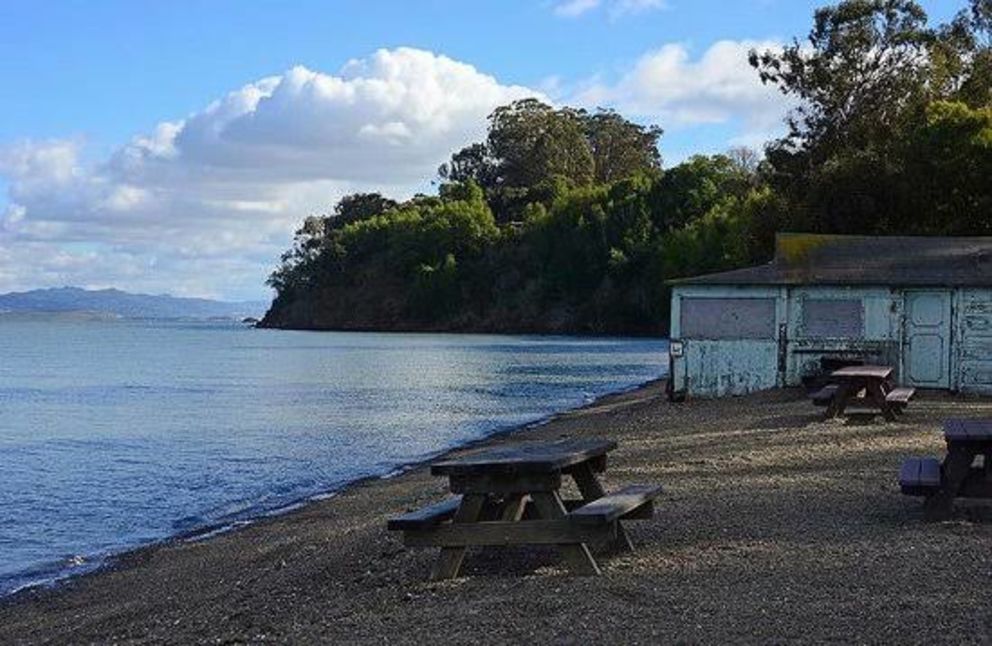 China Camp State Park
Visit China Camp Village and walk through the house museum describing early Chinese settlement. The park offers fifteen miles of hiking trails which are heavily used during spring and summer weekends. Visitors of China Camp State Park can enjoy wildlife-watching, hiking, swimming, boating and windsurfing.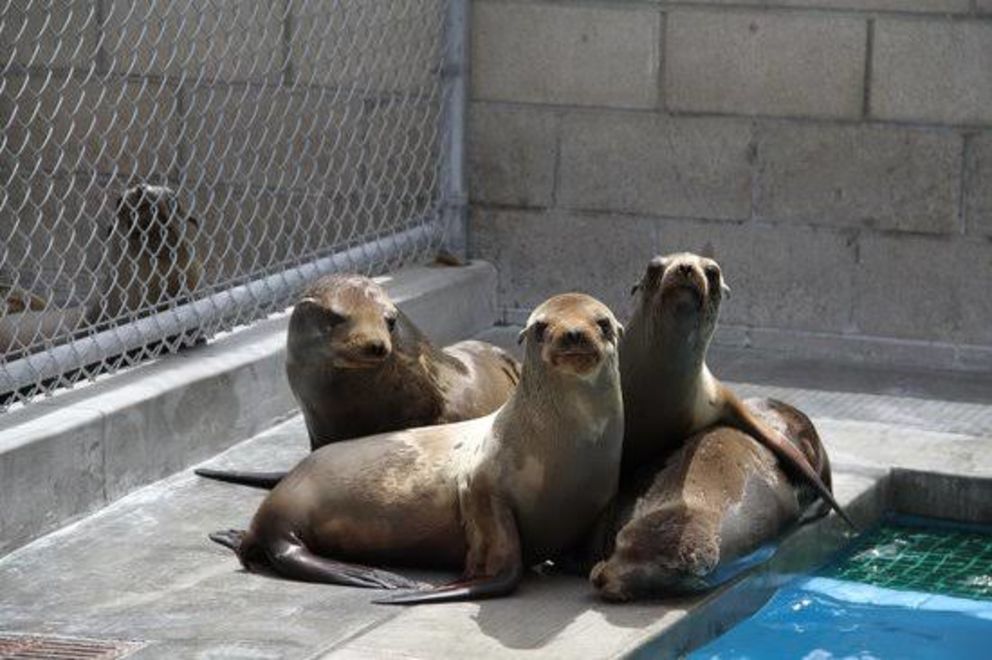 Marine Mammal Center
The Marine Mammal Center recognizes our interdependence with marine mammals and their importance as sentinels of the ocean environment. It's goal is to raise awareness of our responsibility to use compassion and intelligence to ensure the survival of marine mammals and their habitat.
They work to this end through rescue and treatment of ill, injured and orphaned marine mammals, through scientific inquiry, and through communication and education programs. The Marine Mammal Center is open for public visitation from 10 am to 4 pm daily.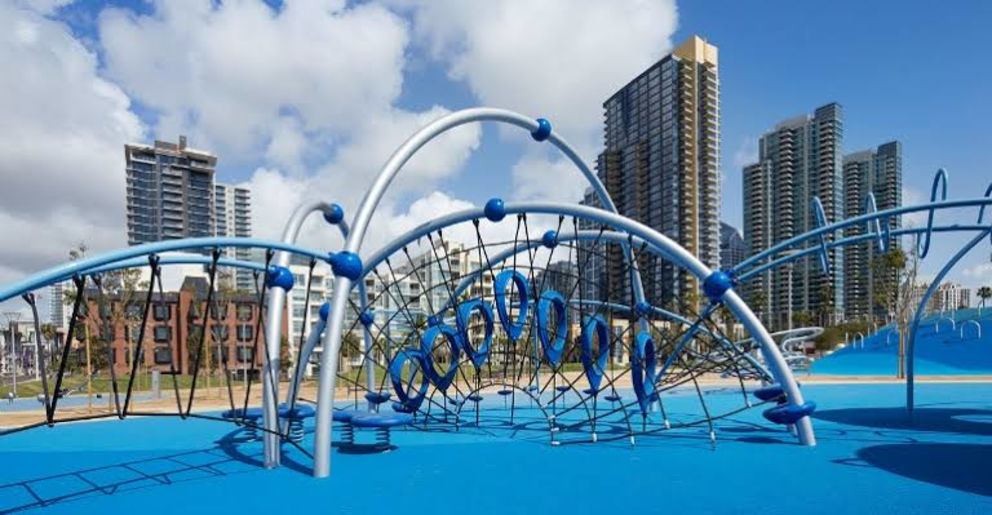 Waterfront Park
Tiburon was once called "Punta de Tiburon" which means Point of Sharks by Spanish explorers in 1776. This historic town is reminiscent of a quaint New England fishing village and features a quarter-mile of waterfront grass and a well-groomed greenbelt with beautiful views of San Francisco, Angel Island, and the boats on San Francisco Bay.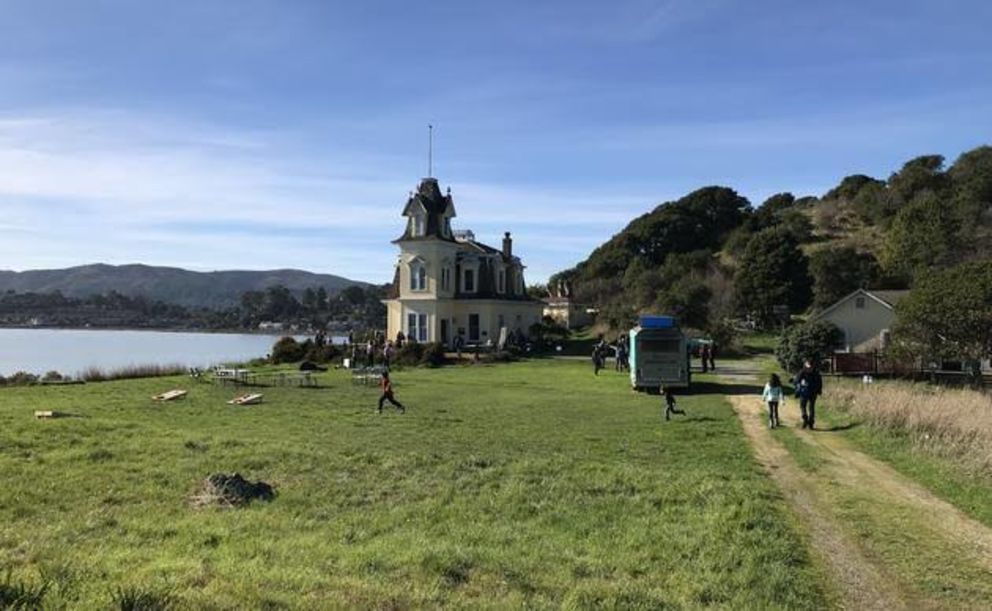 Richardson Bay Audubon Center
Richardson Bay Audubon Center is a bird sanctuary that encompasses land and tidal bay terrain in the San Francisco Bay Area. Comprised of 11 acres of varied terrain and 900 acres of submerged lands, the Center supports a variety of ecosystems making it a diverse and engaging outdoor classroom. The facility includes a 1/2 mile mountain trail, 4 platforms with viewing scopes and pertinent educational material, a Redwood Grove, a Native Plant Garden, a Hummingbird Garden, a pond, and a stretch of unspoiled shore on the San Francisco Bay.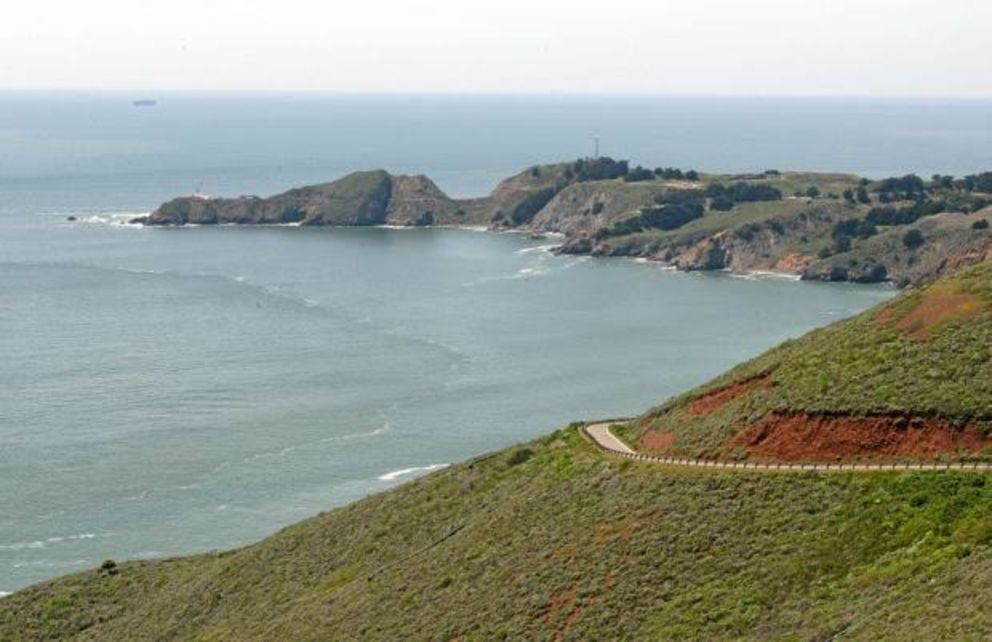 GGNRA/Marin Headlands
Golden Gate National Recreation Area includes over 74,000 acres of land and protects more than 1,250 historic structures, 27 of which are extremely rare. There are also many small "islands" of threatened habitat. NPS staff, volunteers, and partners work hard to care for the park's treasures for the 20 million people who visit each year and for future generations. Windswept ridges, protected valleys and scenic beaches offer nature's best.
EXPLORE
Things to Do in Tiburon and Beyond