California Wine Country
The Lodge at Tiburon is in the perfect location for a short trip to wine country. In fact, Tiburon is just 40 minutes from Sonoma and 50 minutes from Napa. With Michelin-starred restaurants and world-famous wineries, the Napa Valley is the ideal destination for visitors looking to experience some of the finest epicurean delights Northern California has to offer.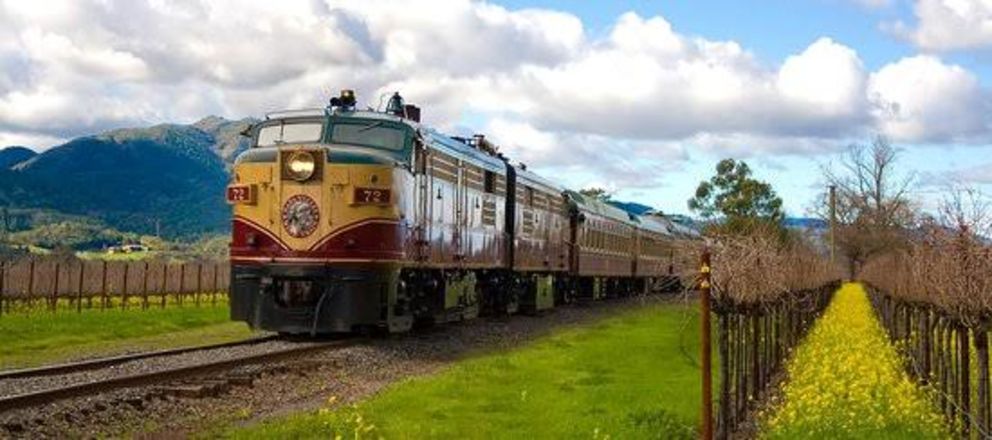 Napa
With nearly 38,000 acres of Napa County's 485,000 acres planted with grapes, Napa Valley is the most densely concentrated winery region in the world. Visitors will see plenty of picturesque rolling hills and vast stretches of vineyards. With a focus on daytime activities, downtown Napa features a myriad of gourmet restaurants, designer outlets, and upscale attractions such as The Culinary Institute of America at Copia and the Napa Valley Wine Train. Napa is one of the wine country's most visited cities and is an extremely popular vacation destination during the warm summer months.
Calistoga
Located on the northern tip of the Napa Valley, this historic hot springs destination is full of unique shops, fine restaurants, art galleries, museums, wineries, and hot springs spas. Calistoga Spa Hot Springs is accommodating to visitors of all ages.
Saint Helena
Saint Helena is a quaint town in the middle of the Napa Valley. Saint Helena features gourmet dining and a wide selection of wine tasting opportunities. Set amongst the scenic hills of Napa Valley, Saint Helena has a Friday Farmers Market and dozens of exciting attractions.
Yountville
The Town of Yountville, renowned for its world-class restaurants and award-winning chefs, has earned the unofficial title of 'Culinary Capital of the Napa Valley'. From French, Italian, Pacific Rim, Bistro, and California Cuisine to down-home comfort food, an array of fine dining and unmatched ambiance is waiting to be discovered in Yountville.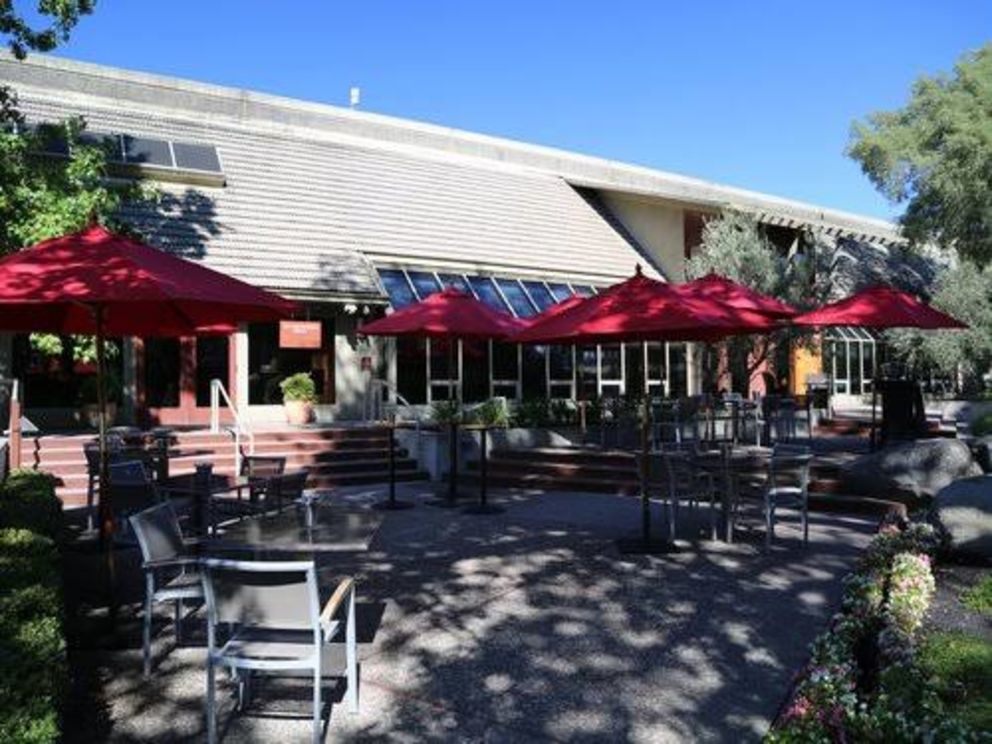 Oakville/Rutherford
Located in the middle of the Napa Valley wine region, the towns of Rutherford and Oakville offer some of Napa's most scenic fields and meadows. Many consider Rutherford and Oakville the best places in the world to grow cabernet grapes. Bottomland soils of Rutherford and nearby "Oakville dust" are credited with providing the perfect conditions to grow these popular grapes.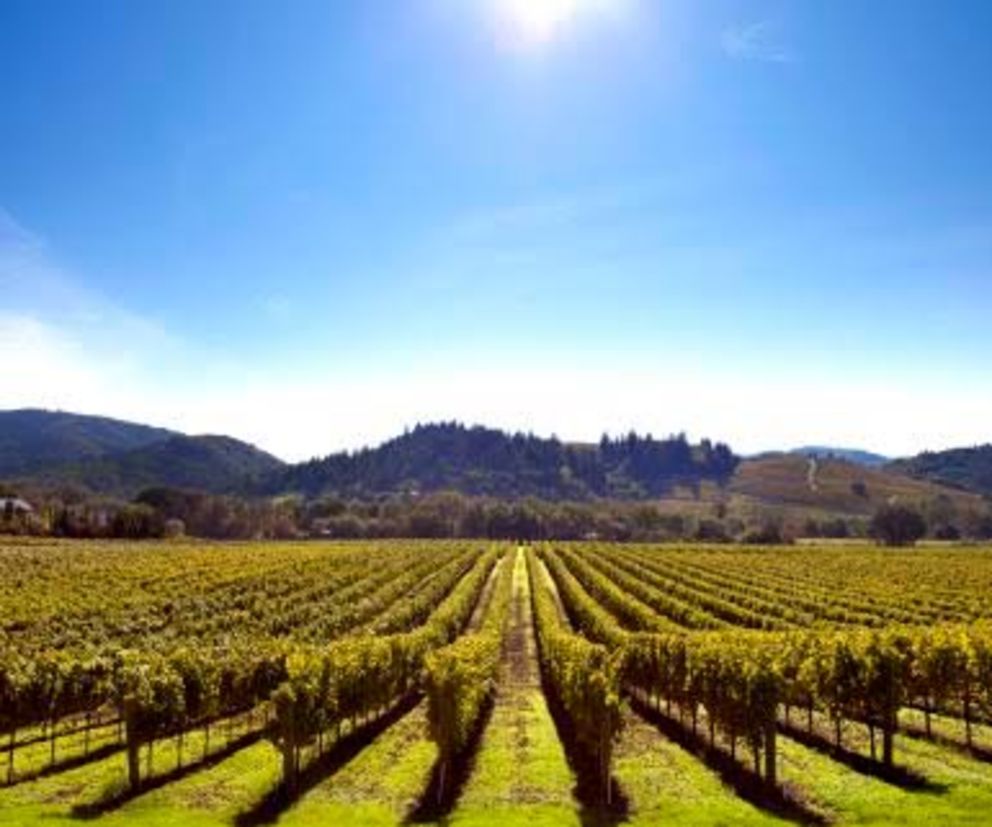 Sonoma
Sonoma Valley maintains a much more small-town ambiance than Napa Valley. Sonoma County has over 400 wineries that include names such as Kenwood, Ravenswood, Sebastiani, Domaine Carneros, and Chateau St. Jean. The wineries in Sonoma are often small and family-owned, with a laid-back country atmosphere. From the beautiful Town Square shopping region, with Sebastiani Theatre Building constructed in 1933, to the Sonoma State Historic Park, Sonoma is steeped in California history.
EXPLORE
Things to Do in Tiburon and Beyond