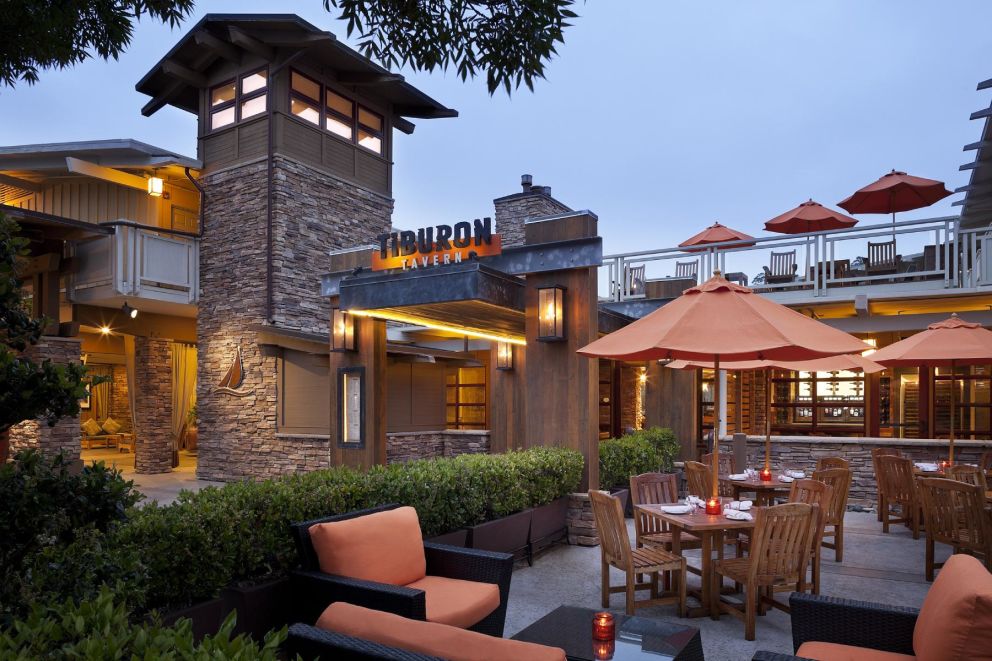 Tiburon Tavern
Tiburon Tavern is proud to offer sustainable seafood and meat and poultry that is all naturally raised and from small farms. We serve as much organic produce as possible. Tiburon Tavern is perfect for a romantic meal or large groups, we recommend reservations. We hope to create many more happy and special memories here.
Business Hours (Everyday)
Breakfast: 7:00 AM - 10:30 AM
Lunch: 11:00 AM - 2:30 PM
Dinner: 5:00 PM - 9:30 PM
Pet Friendly
The Lodge At Tiburon welcomes two dogs up to 60 lbs for an additional fee of $75 per stay for a Standard Room, and $150 per stay for a Suite. Dogs are not allowed to be left in the room unattended.
The fee is non-refundable.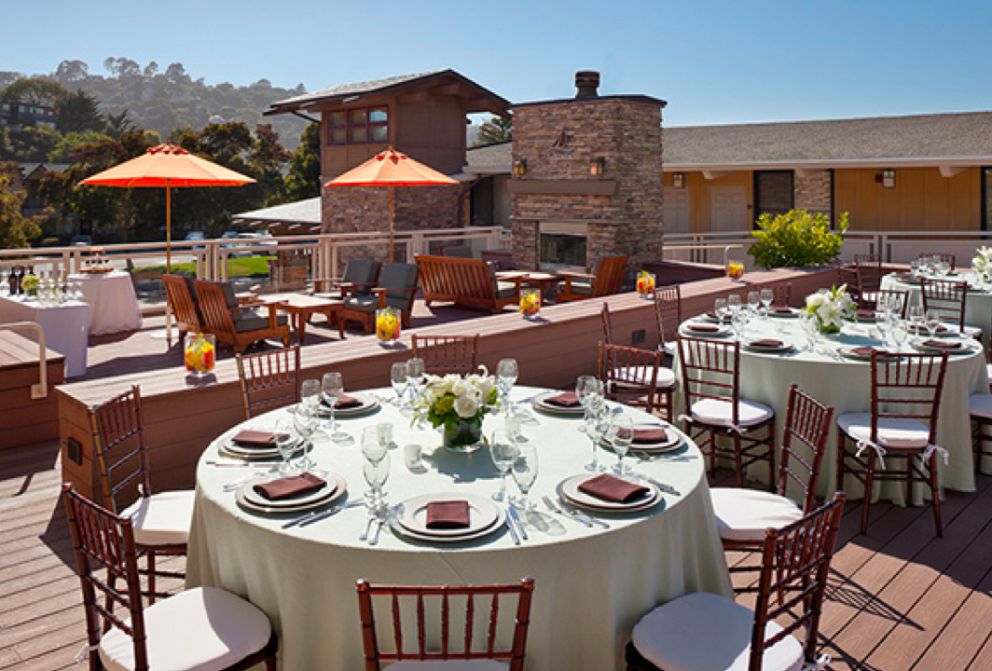 SkyDeck Open Air Lounge
Our SkyDeck is a sunny outdoor lounge that boasts stunning views of Marin Country and the surrounding Bay Area. Kick back with an oaky Napa cabernet and enjoy the scenery. It's also an excellent venue for social events.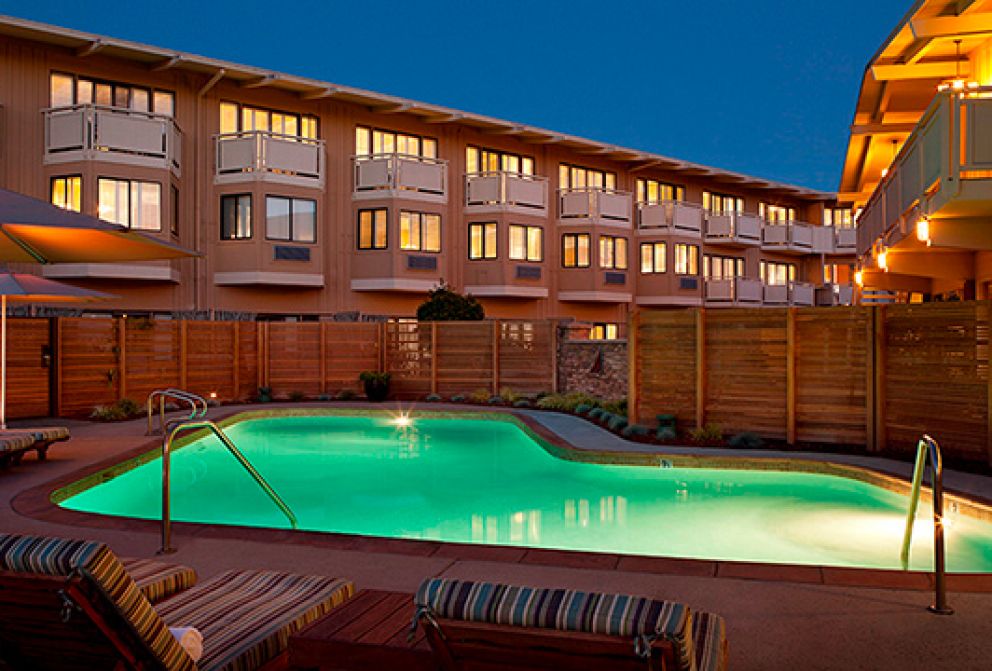 Heated Outdoor Pool and Whirlpool Spa
Both our pool and whirlpool spa are perfectly heated year-round to provide a great way to relax during any season. Soak in the whirlpool spa or take a dip in the pool for an invigorating start to your Bay Area adventure.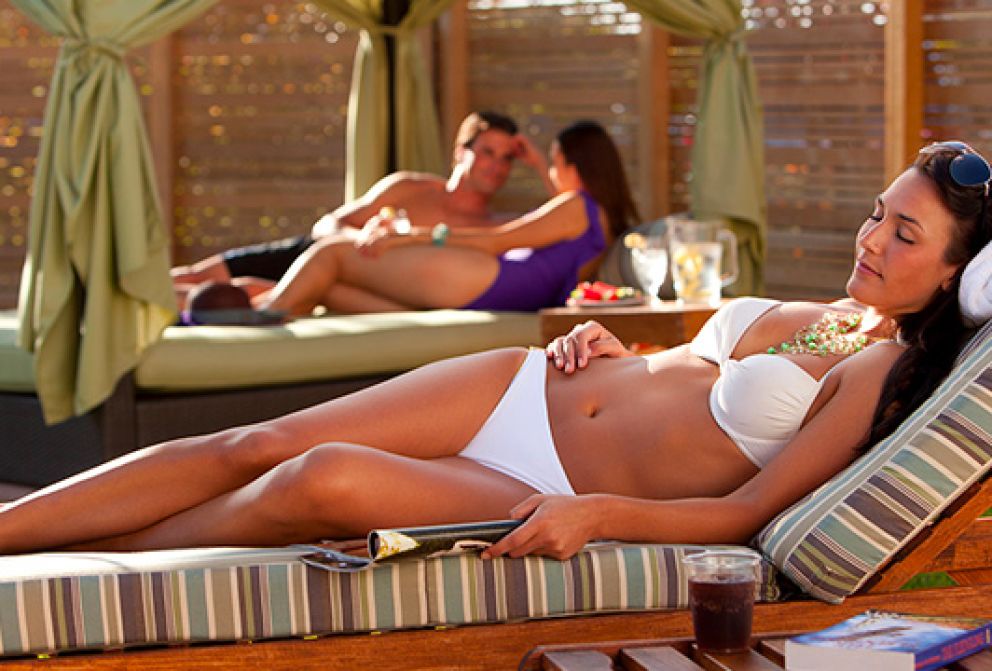 Poolside Cabanas
Lounge by the pool with a good book in hand. Our poolside cabanas offer comfortable beds and shade from the sun, as well as Tiburon Tavern bar and food service upon request.